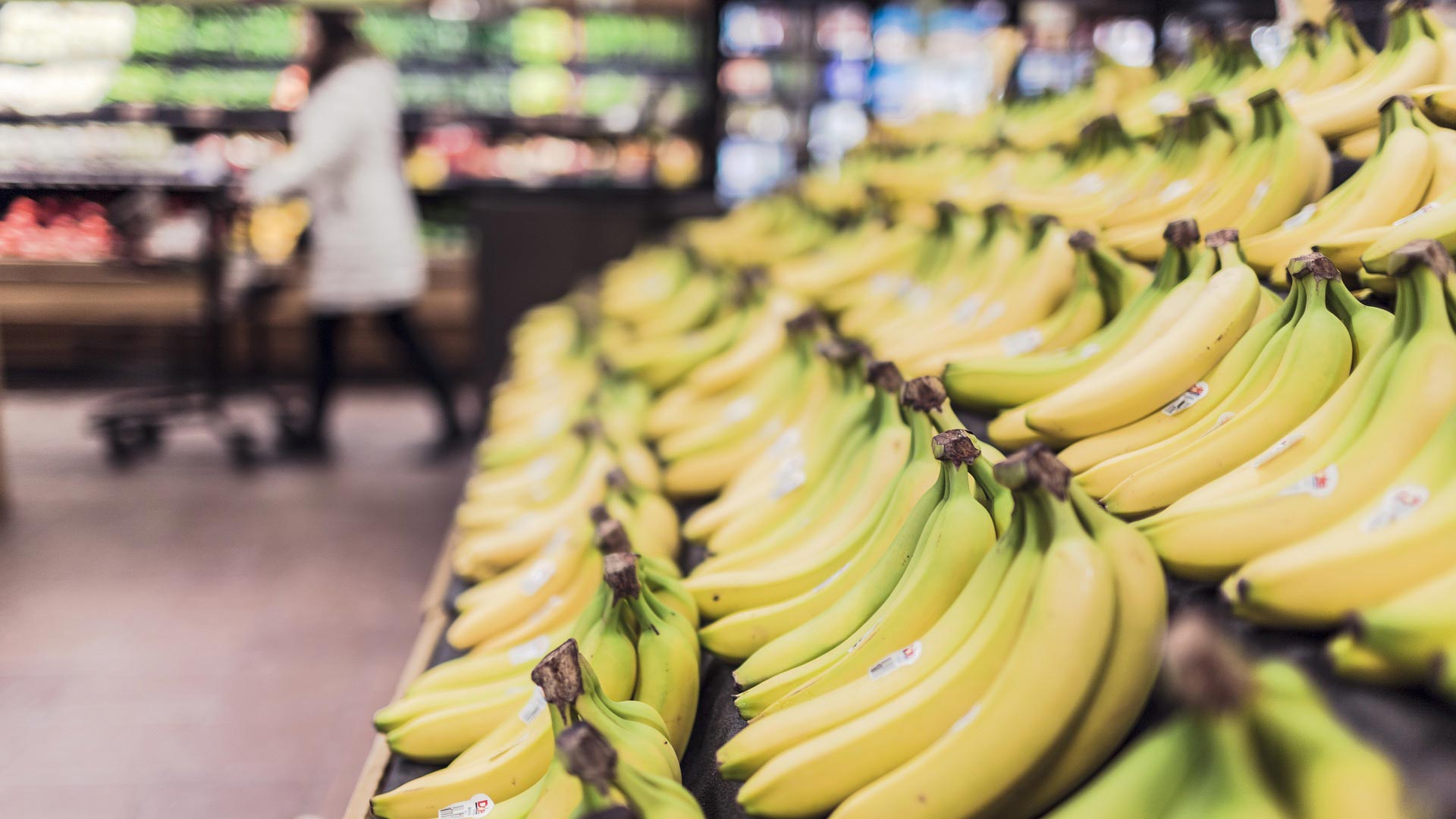 Bananas in the produce section of a grocery store.
Via Pixabay
The Cochise County branch of a program designed to provide proper nutrition for mothers and young children is now fully electronic.
The Women, Infants and Children program distributes vouchers that can be used to purchase food to women who earn less than 185 percent of the federal poverty line and are expectant mothers or have children up to 5 years of age.
The move is part of a statewide effort to take WIC electronic.
The program had previously distributed food aid via paper vouchers, but now does so through a debit card. An official at the office that runs the program said the new program is intended to make it easier on those using the benefits.
"They can swipe that card. They don't have to separate out their food," said Cochise Health and Social Services' Judith Gilligan. "They don't have to pay for it separately with first the WIC check and then something else. They can just swipe their eWIC card, and it deletes what they have on there and leaves what's left and they can go back to the store any time."
The move to the electronic WIC system also allows enrollees to use the EzWIC smartphone app, which gives users access to their current account balance and allows them to scan an item and see if it qualifies for purchase with WIC dollars.
Gilligan said Cochise County was among the last to switch to the eWIC system. About 3,500 people are enrolled in WIC throughout the county.