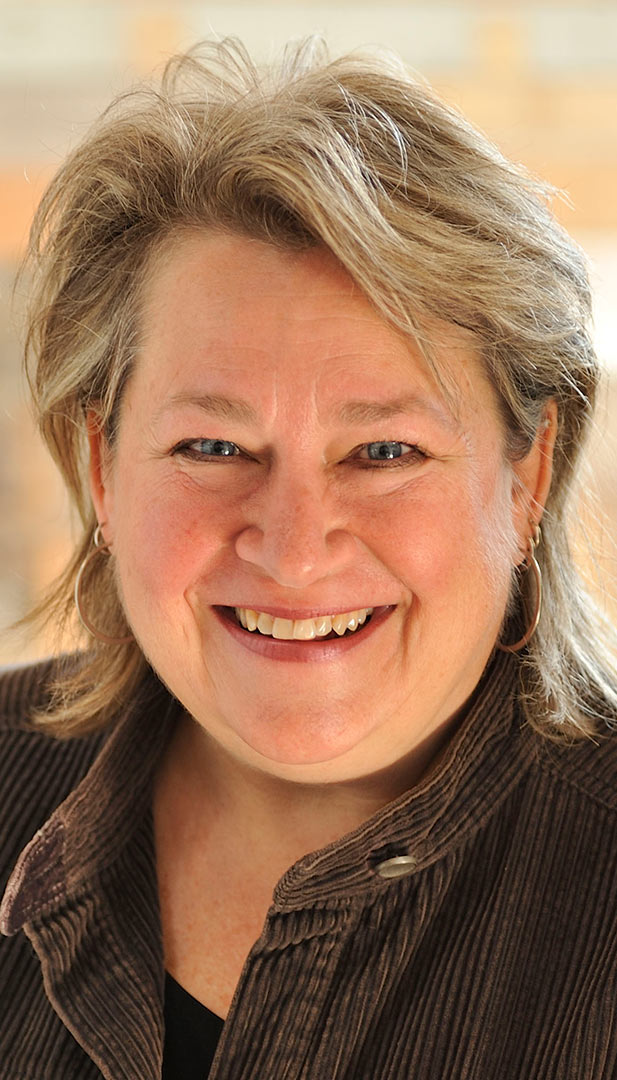 VIEW LARGER Kelly Fryer

Fryer For Arizona
A third Democrat announced this morning she is entering the race for Governor.
Kelly Fryer has been CEO of the YWCA of Southern Arizona, based in Tucson, since 2013. Now that she's running for office, she has taken a sabbatical leave and the organization has appointed Liz Rabago as acting CEO, according to a news release. Rabago was previously the YWCA of Southern Arizona's chief operating officer.
In a statement, Fryer said she wants to inspire more people to get involved in politics, citing low voter turnout in the last race for governor. She says she wants to eliminate poverty, improve public safety, plus boost education quality and healthcare access.
Fryer joins Democrats Steve Farley and David Garcia in the race.
Governor Doug Ducey is the only Republican in the race. According to the state campaign database, there are also three Libertarians, in the race: Jeff Funicello, Merissa Hamilton and Kevin McCormick.
The Green Party has one canddiate, Angela Torres.
Other candidates are Leonard Clark, listed as an independent progressive, and independents Noah Dyer and Chip Howard.