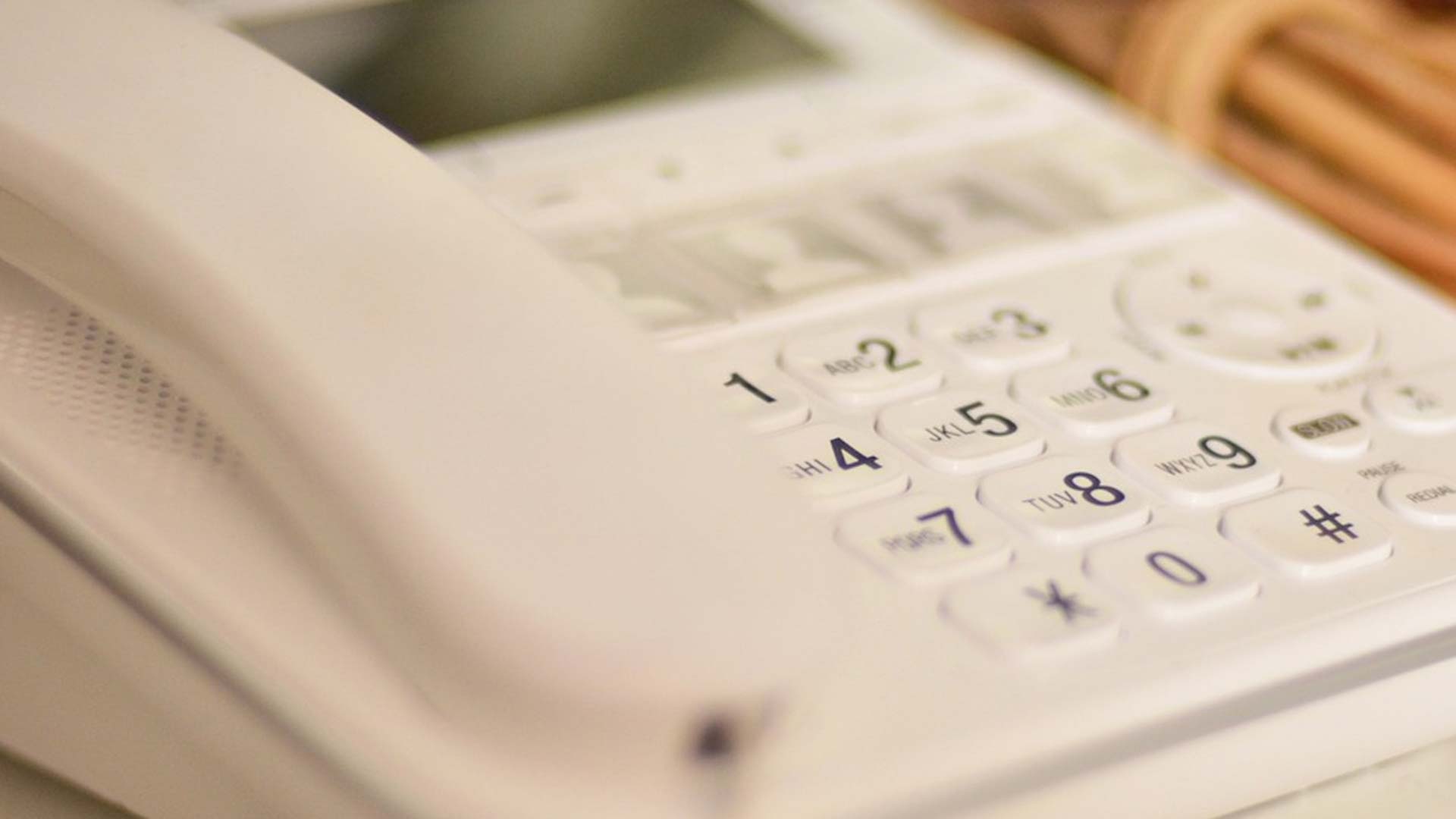 Arizona law prohibits telemarketers from calling consumers listed on the national "Do Not Call" registry.
Via Pixabay
The state is barring an Arizona company from making telemarketing calls for six years after the company kept calling people on the national Do Not Call list.
Adobe Carpet Cleaning offers carpet and tile cleaning services in Arizona. The Attorney General's office cited it for consumer fraud and forced the company to pay $1 million in civil penalties.
State Attorney General spokeswoman Mia Garcia said the state tracks telemarketers suspected of violating Arizona laws.

"We are actively investigating those cases and we are also cracking down on illegal telemarketing scams," she said.
It is illegal for telemarketers to call Arizonans who put their phone numbers on the national Do Not Call registry.
The fine collected in this case will go to the state's consumer fraud fund, which helps investigators looking into other illegal telemarketing cases, Garcia said.