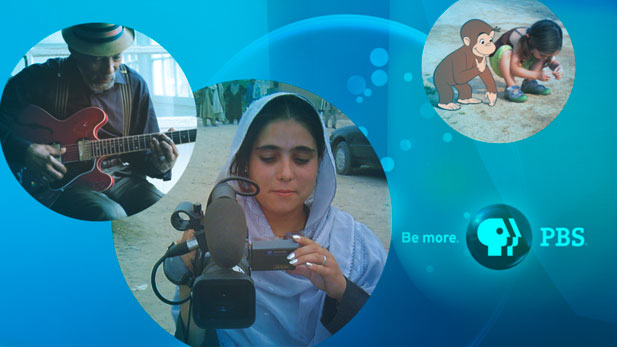 PBS 1 in public trust Roper Poll shows (PHOTO: azpm)
For the seventh consecutive year, a GfK Roper Public Affairs & Media poll has rated PBS the nation's most trusted institution among nationally known organizations and an excellent use of tax dollars.
The report presents the results of of an opinion survey conducted by the non-partisan, international research company GFK Roper Public Affairs & Media in January 2010
Additional survey highlights
PBS remains #1 in public trust, with 45% trusting PBS a great deal. Second in trust are "courts of law," which are trusted a great deal by 26%.
Among those polled, 20% found PBS to be an "excellent" use of tax dollars, second only to military defense, which garnered 23%.
PBS remains the network with the most trusted news and public affairs programs, with 40% trusting its programs a "great deal." Fox News Channel came in second with 29% and CNN third at 27%.
PBS Roper Poll 2010
View at Google Docs | Download File