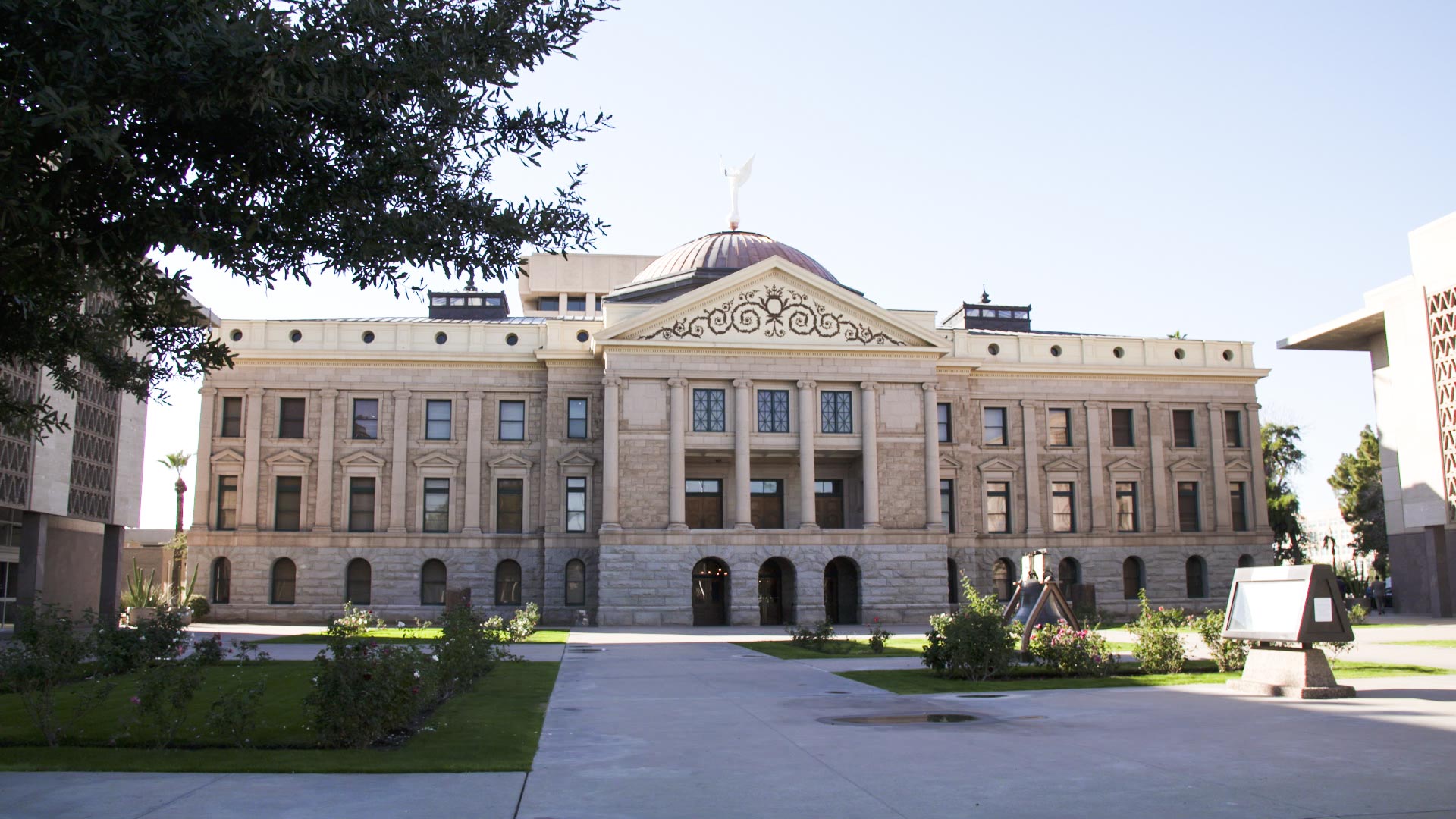 The Arizona Capitol.
AZPM Staff
Abortion providers would be required to ask a woman why she is having an abortion, and then report that information to the state, under a bill passed by the Arizona House on Monday.
Opponents of the bill called it "intimidation."
"For any other medical procedure, we don't ask or interfere with the doctor-patient relationship and ask the patient, 'Why are you doing this?' But when it comes to abortion, the government decides and is seeking to know the reasons why. I think that is overreach," said Rep. Athena Salman, D-Tempe.
Backers of the bill said it has to do with gaining information, not restricting abortions.
"It is not preventing abortion. It is not putting a huge burden on anyone but it is information that we can use as we continue to move forward in this process," said Rep. Eddie Farnsworth, R-Gilbert.
The bill has previously passed the Senate. It now goes to Gov. Doug Ducey for approval.