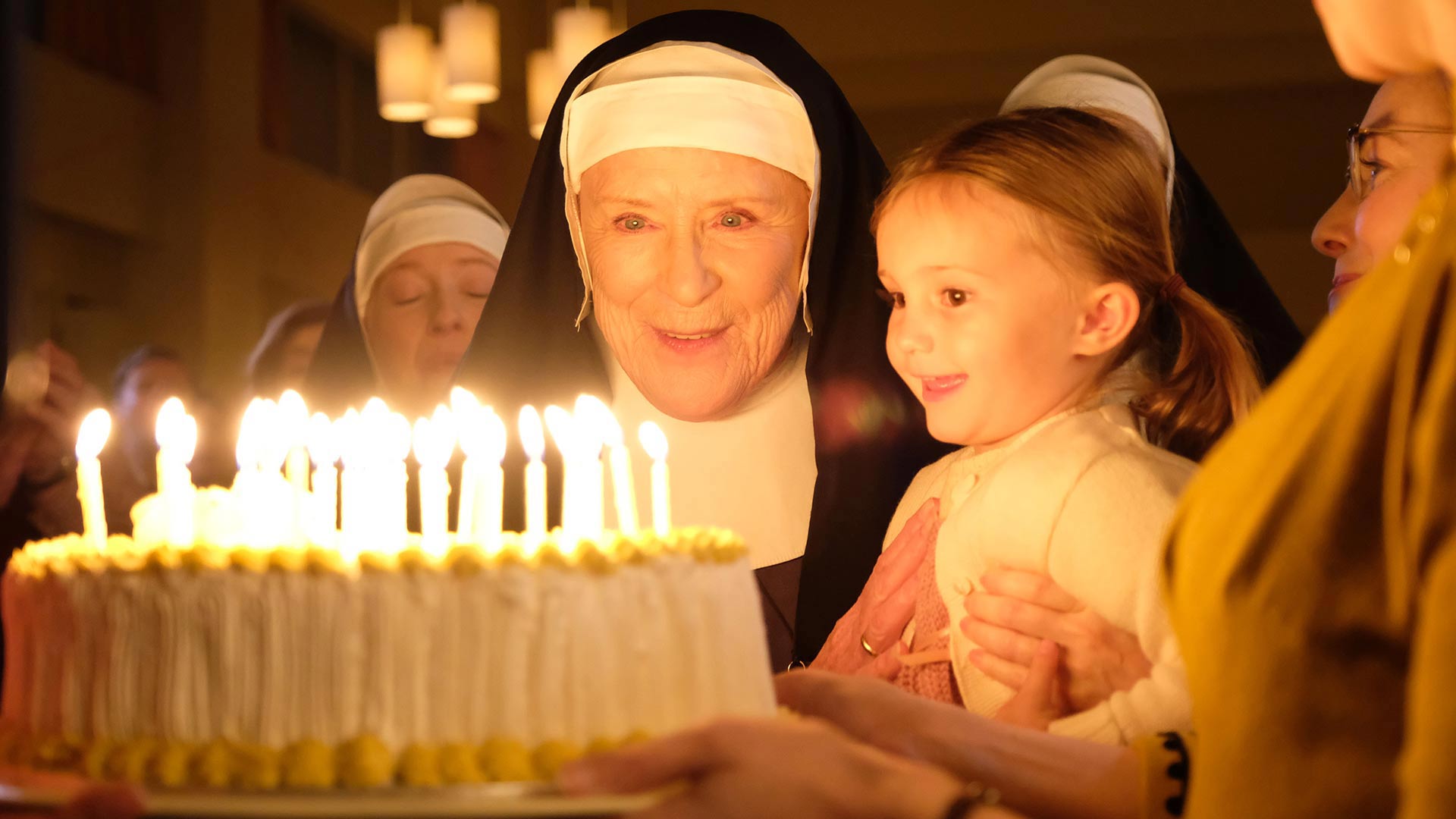 Sister Monica Joan (JUDY PARFITT) (PHOTO: PBS)
The team rallies to prepare for Sister Monica Joan's birthday. Meanwhile, the closing of a nearby maternity home brings an influx of expectant mothers to the Nonnatus midwives. Lucille meets Olive, whose father has a secret he can no longer keep.
Call the Midwife Season 7, Sunday 8 p.m. on PBS 6.