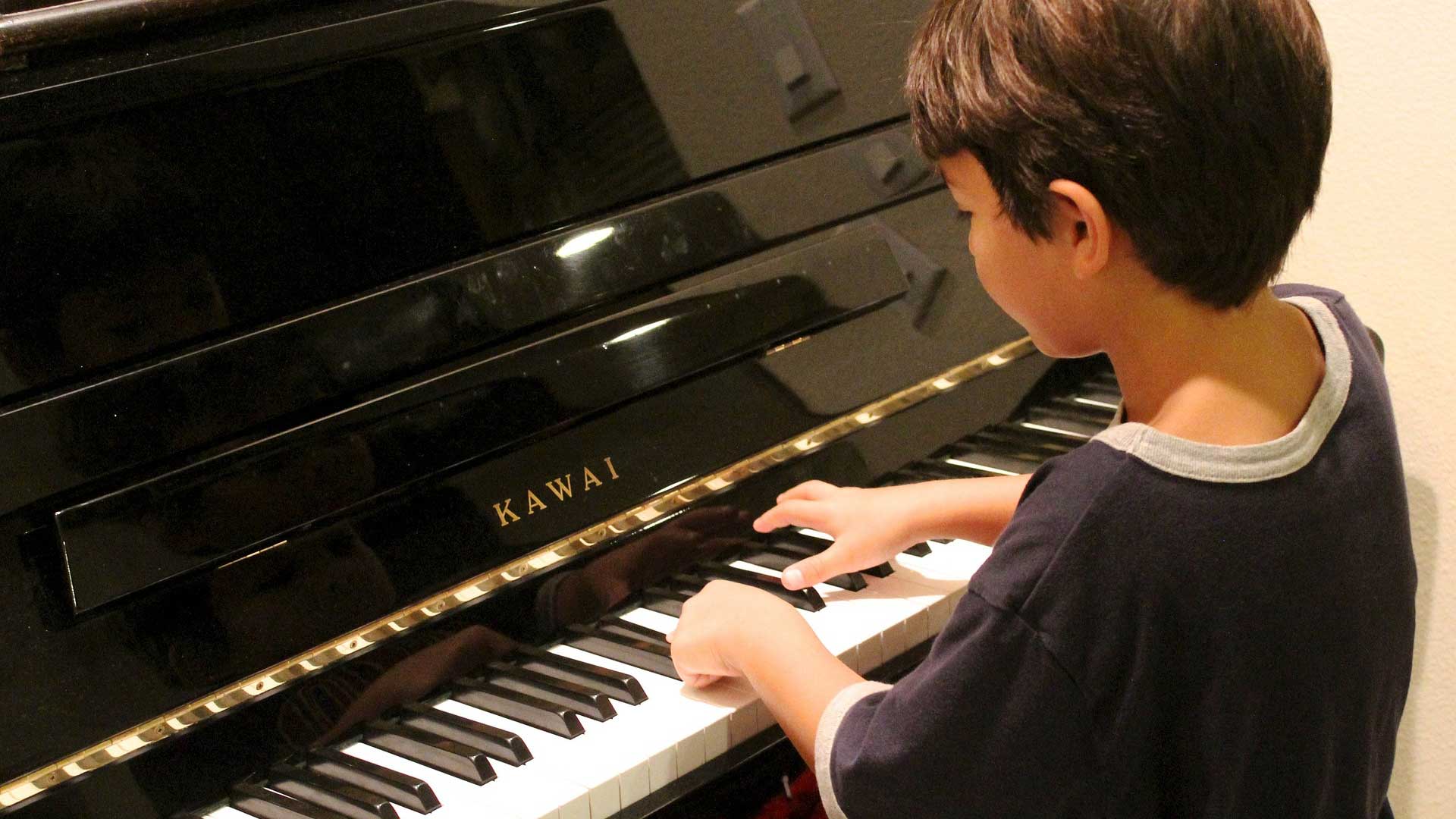 A UA study suggests parents who share musical experiences early get along better with their teenagers later.
University of Arizona researchers have found a link between shared musical experiences and improved relationships between adolescents and their parents.
The study found that when parents and kids listened to the same music in their younger years, they liked each other more later in life. UA Communications department graduate Sandi Wallace says the shared experience can be something as simple as listening to music on the car radio.
"Those types of experiences can provide a rich domain for parents to build supportive and deep close relationships with their adolescent children," she said.
Researchers surveyed a group of young adults who reported memories of listening to music with their parents between the ages of 8 and 13. Some of the participants also recalled attending concerts, or playing musical instruments together. They said such experiences helped them communicate better with their parents during their teenage years.
"Those casual types of musical activities are the ones we found were most powerful," added UA communications professor Jack Harwood, who co-authored the study with Wallace. "If parents can find places where they can share musical experiences with their adolescents, it does seem it can bridge those boundaries."
Wallace and Harwood looked at other ways children spent time with their parents, including sports activities. They found music had a unique effect because it was an activity that formed a closer bond in parent-child relationships.
"It's something parents can put in their toolbox, and pull out as necessary," said Wallace. "And they should do it frequently."