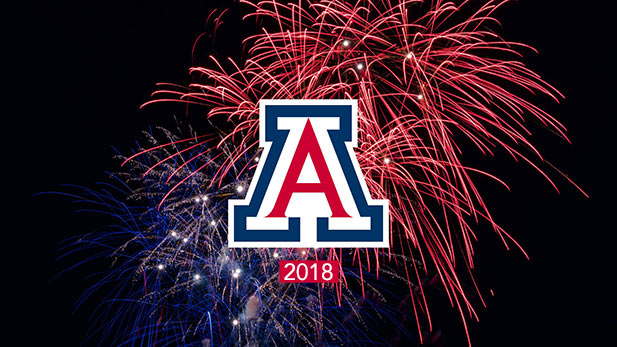 The University of Arizona Spring Commencement for 2018 takes place on Friday, May 11 at 7:30 p.m. at Arizona Stadium.

AZPM Staff
The University of Arizona's 154th commencement on Friday night will have nearly 4,500 students in attendance but that doesn't include all the graduates this year.
Combine all the campuses, including UA South, Phoenix and online, and there are almost 6,000 receiving a diploma.
Ray Mabus will deliver the commencement address at the ceremony on the main campus Friday evening.
Maybus served four years as Governor of Mississippi from 1988 to 1992 and is known for giving teachers in that state the largest pay raise in the country.
He also served as the secretary of the Navy during the Obama Administration and as the U.S. ambassador to Saudi Arabia.