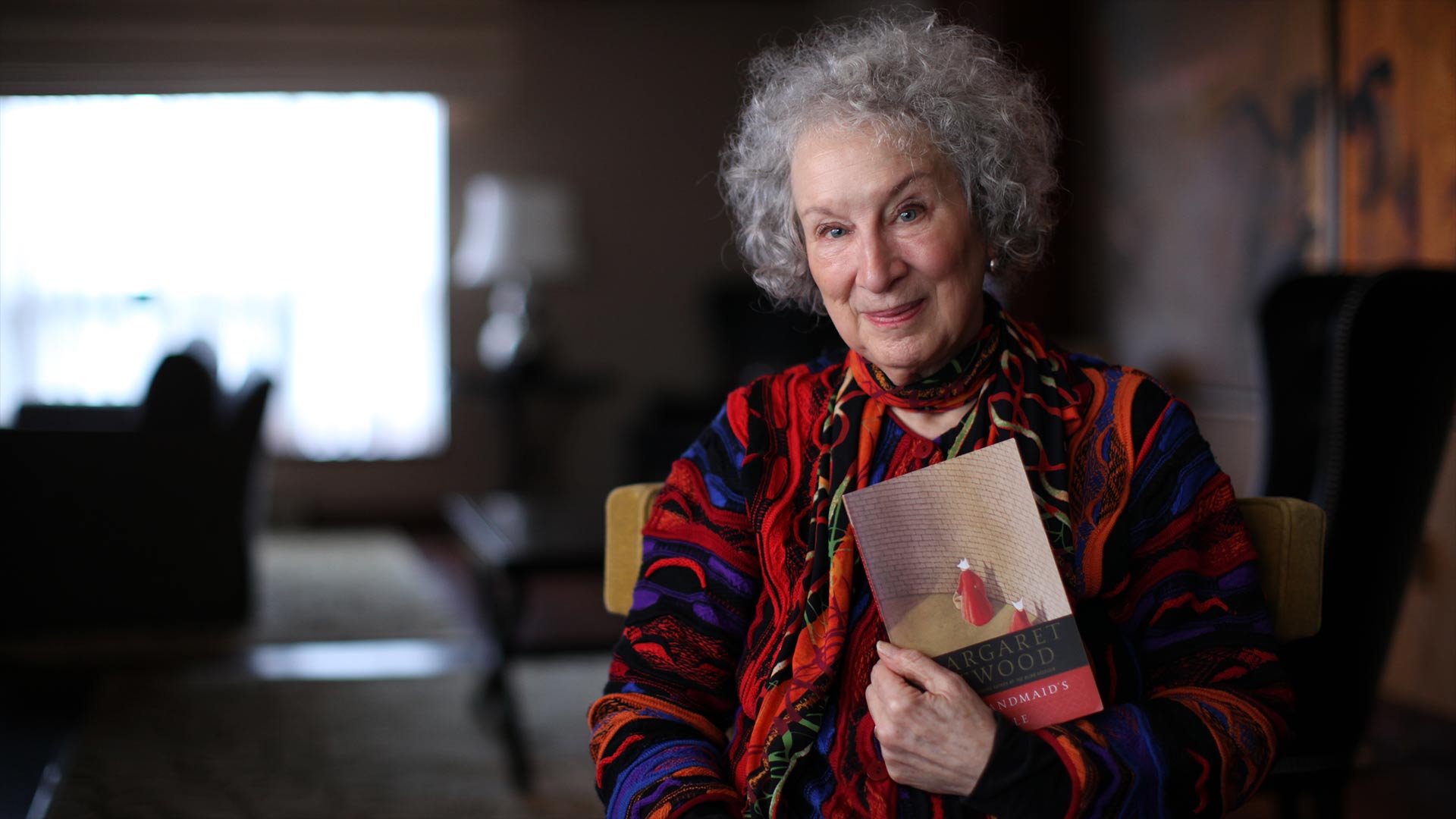 Margaret Atwood.
PBS
Hosted by television personality and journalist Meredith Vieira, The Great American Read launches with a two-hour episode and will introduce viewers to the full list of America's 100 favorite novels selected through a demographically representative national survey conducted by YouGov.
View the complete list of 100 Books here
The series will feature interviews with celebrities, authors, superfans and everyday Americans discussing the way particular books have influenced them and their significance in American popular culture. Then, after a multi-platform initiative throughout the summer, which will include live public events, social media components and national reading clubs, the series will resume in the fall with several themed episodes, including an exciting finale, culminating in the first-ever national vote to choose "America's Best-Loved Novel."
Voting will open with the launch of the premiere episode and continue throughout the summer, leading up to the grand finale in October 2018.
Over the summer, viewers can cast their vote at pbs.org/greatamericanread and by using the #PBSGreatRead on Facebook and Twitter.
The Great American Read premiere, Tuesday at 8 p.m. on PBS 6.