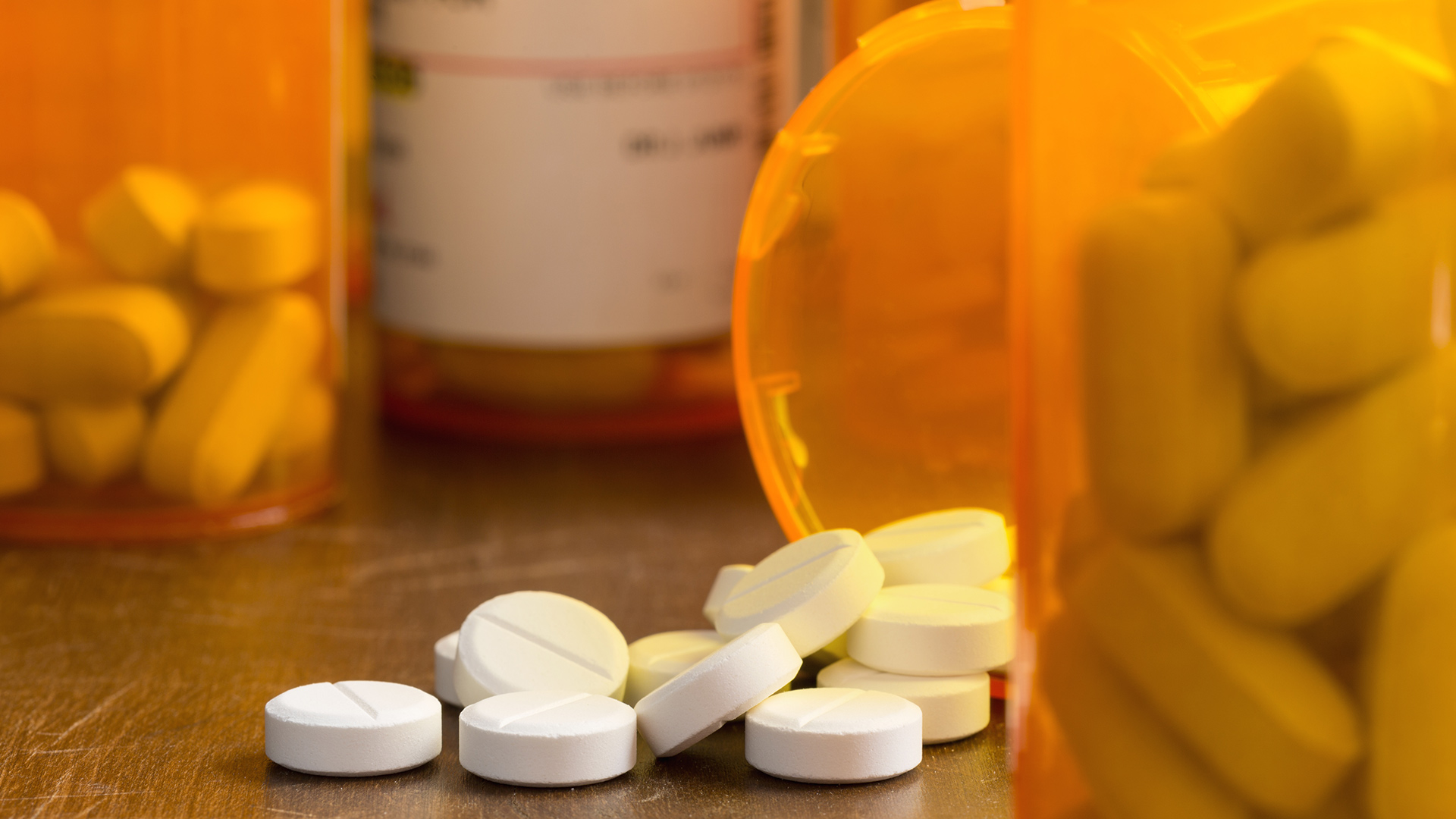 National Institute on Drug Abuse
A nearly 50-page document released by the state of Arizona covers prescription guidelines for health care providers, including information on how to talk with patients about addiction.
One of the big changes in the guidelines is an emphasis on reducing dependency on opioids.
"Especially in those patients that have been receiving or are going to be receiving long-term opioid therapy for chronic pain," said Cara Crist, director of the Arizona Department of Health Services.
The guidelines advise doctors to make prescriptions for the shortest amount of time possible.
"Normally, three to five days in acute injuries is all you are going to need," said Crist.
Much of the information in the new guidelines comes from laws passed by the Legislature during a January special session on reducing opioid addiction.