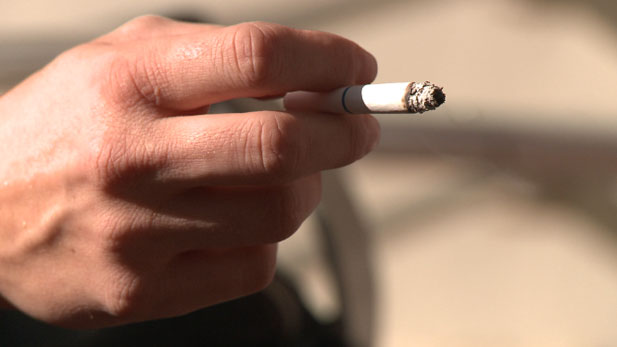 AZPM
Cochise County is partnering with the Arizona Smoke-Free Living Coalition to help landlords in the county who want to prevent tenants and guests from smoking on property.
The county's Health and Social Services Department will aid landlords with items such as lease alterations, changing grounds to remove smoking areas and providing information to tenants about changes and assistance with quitting.
A county health official said the process can take months or longer.
"Especially where leases are concerned," said Kendra Allen. "The process may take a full year from when the complex signed their last lease."
Allen said turning a community smoke-free can help with tenant health, cleanliness of common spaces and can also carry economic incentive for the landlord.
"The cost of turning over an apartment where the tenant has previously smoked is far more expensive than turning over a non-smoking apartment," she said.
She also said many landlords see insurance rates decrease due to a drop in fire danger.
The department typically hears from three to four complexes each month, according to Allen, and has already helped many of those who reach out start the process of banning smoking on their property.