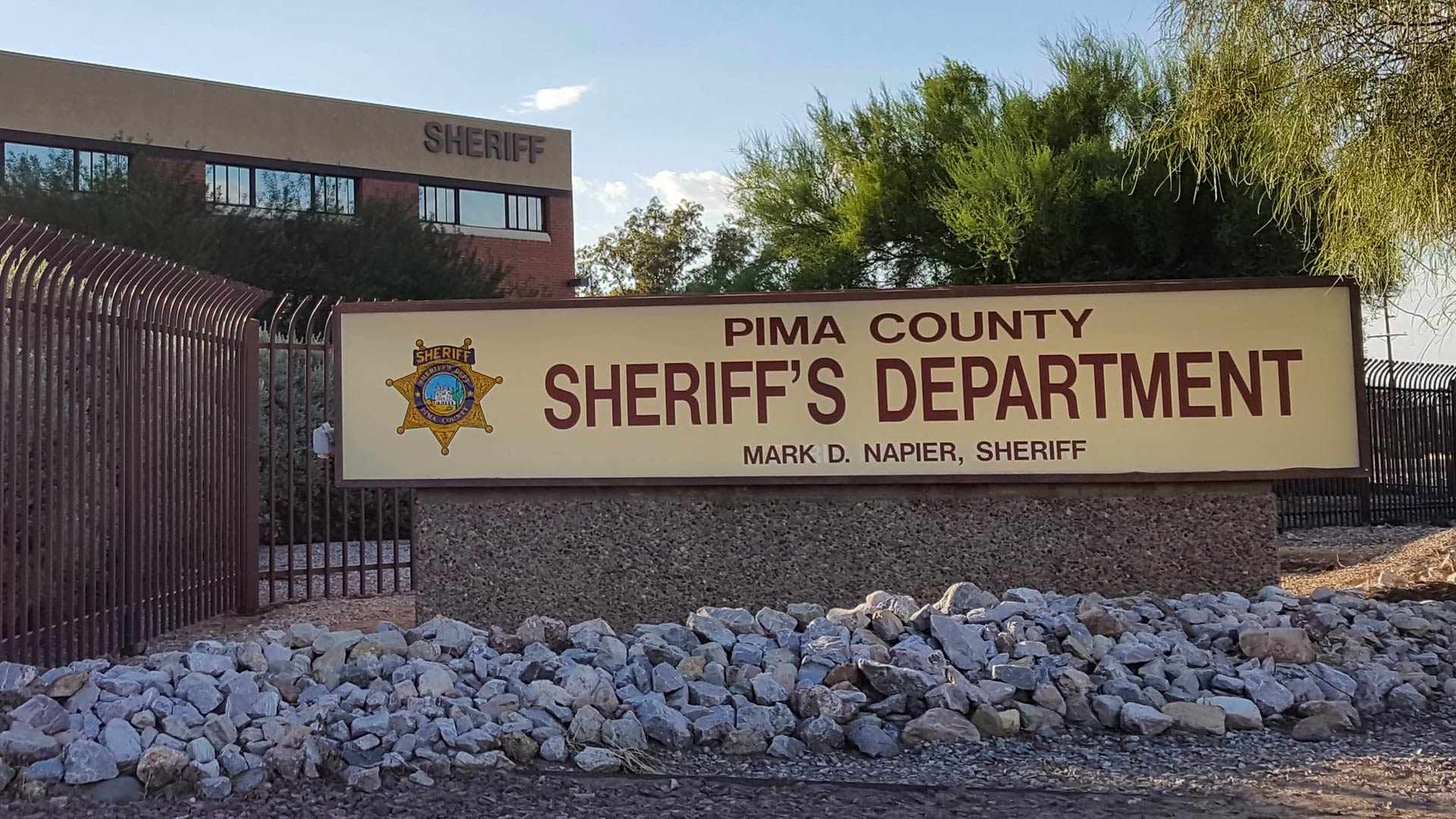 The Pima County Sheriff's headquarters on E. Benson Highway.
AZPM Staff
You might have heard the sound of gunfire around Desert View High School on Tucson's south side this week. It's not an emergency. The Pima County Sheriff's Department, with the help of some Desert View drama students, is training educators how to deal with an active shooter on campus.
Deputy James Allerton, spokesman for the sheriff's department, says the training is based on the Department of Homeland Security's "Run, Fight, or Hide" approach.
"The idea of our training is to help you understand when it's most appropriate to run, or when if you're not able to run at that time when and how to hide, or as a last resort how do you fight in a situation like this," Allerton said.
Allerton says each day this week, about 50 teachers and other school staff will go through the training at Desert View. Another week of training sessions is scheduled for later this summer, giving up to 500 educators a chance to experience the active-shooter course.
He says interest in the course has gone up after school shootings in Parkland, Florida, and elsewhere around the country.