With the rest of the nation changing to daylight saving time, Talk of the Nation has moved to 11 a.m. to allow our listeners the opportunity to participate in the call-in portion of the program.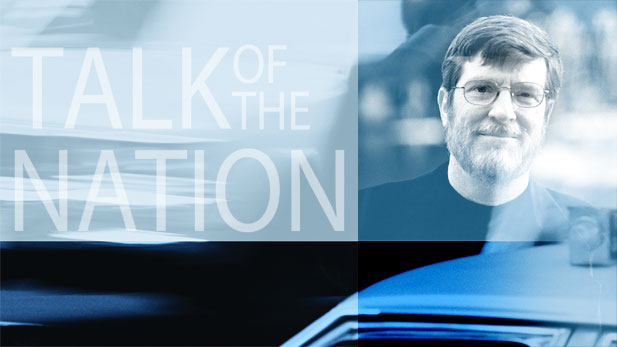 Talk of the Nation with Neil Conan
Join the conversation by calling 1-800-989-TALK. Ira Flatow hosts weekly for Science Friday.