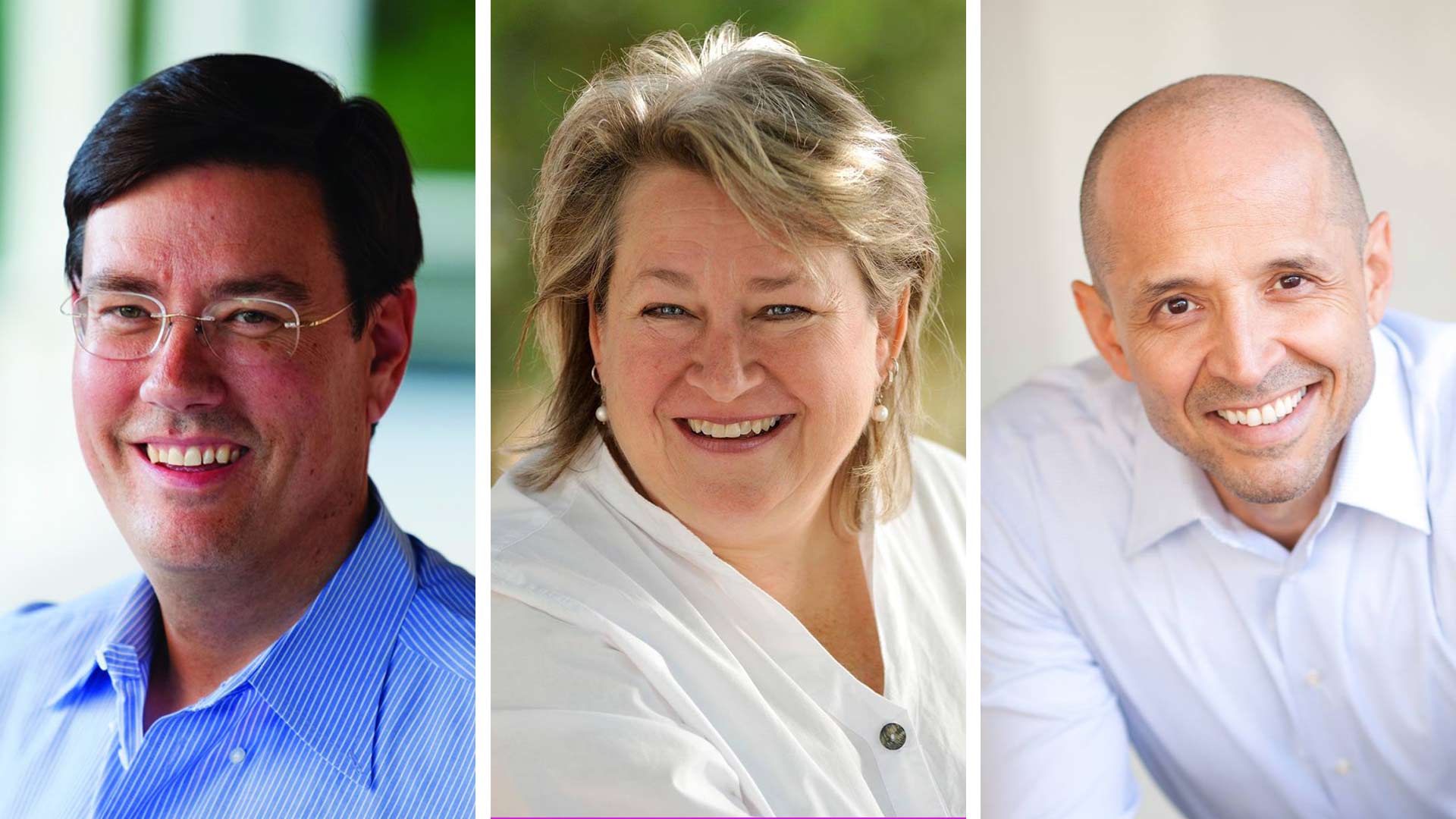 Gubernatorial Democratic primary candidates Steve Farley, Kelly Fryer, and David Garcia. Images via the candidates' Facebook page.
Nearly half of likely Democratic primary voters in Arizona do not know who they will cast a ballot for in the August gubernatorial primary.
According to Data Orbital, 49 percent of Democratic voters are still undecided in the race for governor.
"I don't know if voters are waiting to see who is the most progressive. I don't know if they just haven't been messaged to properly. I don't know if they haven't raised the money needed to penetrate," said George Khalaf, president of Data Orbital.
With early ballots going out in a month, Khalaf said there is little candidates can do to change now.
"A political campaign is like steering a big cruise ship, you really can't turn as quickly as you want to turn. It is better off, when you are this late in the game, to stay the course and double down on your comparative advantages," said Khalaf.
David Garcia leads the other Democrats in the gubernatorial poll with 33 percent support. Steve Farley has 10.7 percent support, and Kelly Fryer has 5.8 percent support.
Election Day is Aug. 28.