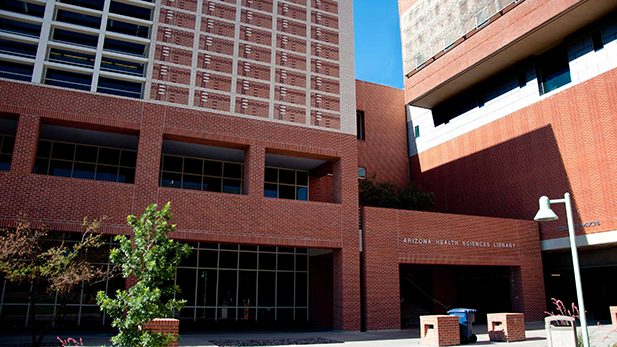 Courtesy University of Arizona
A University of Arizona training center has received a $4 million federal grant to help improve the public health system in the United States.
The university says the regional training center at the Mel and Enid Zuckerman College of Public Health will use the funding for webinars and other avenues of training.
The college's training center specializes in childhood obesity, the opioid epidemic and mental health and is one of 10 university-based regional public health training centers under the Public Health Learning Network.