The multi-part series Copper at the Crossroads takes a closer look at copper mining in Arizona. Throughout the series, Arizona Public Media reporter Mark Duggan examines the history of copper mining in Arizona and considers both sides of the debate over mining, including the proposed Rosemont mine south of Tucson. While opposition to the mine has been widespread among area residents and some politicians, a number of business and trade groups have endorsed the mine.



Tucson's Alliance of Construction Trades officially added its name to the list of Rosemont endorsers in late 2010. Executive director James Kuliesh says his initial skepticism of the project turned to support after Rosemont President Rod Pace gave a presentation to his group. Kuliesh says the nearly 300 construction subcontractors his group represents are in bad need of work, and the planned mine will deliver.

James Kuliesh describes how his trade group, the Alliance of Construction Trades, came to endorse the Rosemont project: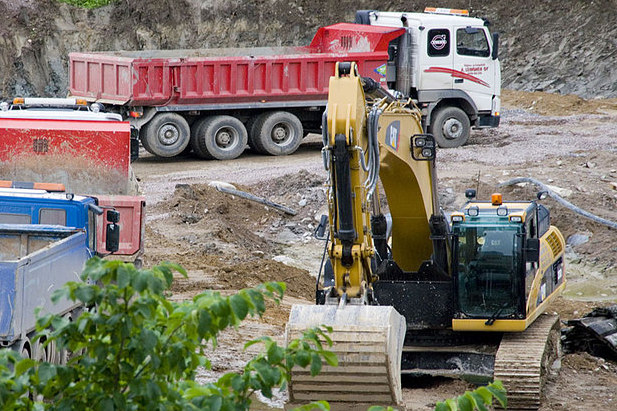 _Disclosure: Rosemont Copper has purchased underwriting announcements on KUAZ radio and KUAT TV. _
The full Copper at the Crossroads series can be found online here. It includes interviews with Rosemont Copper president Rod Pace and area residents opposed to the mine.