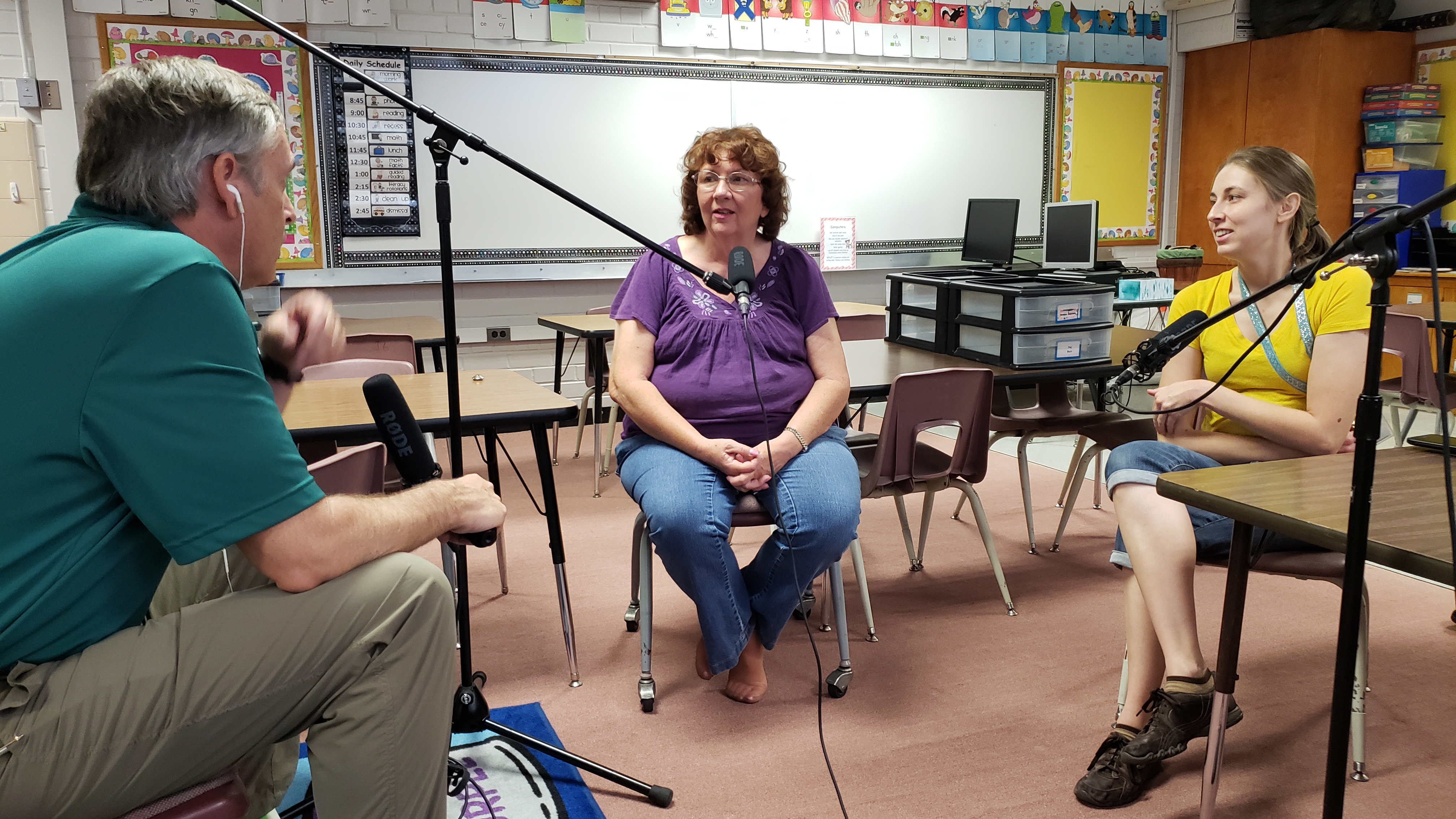 Host Christopher Conover talks with Bonillas K-8 teachers Natalie and Amanda Baker. August 2018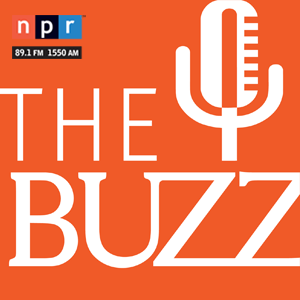 The Buzz asks teachers how they prepare; and asks the superintendent of Tucson Unified about a number of issues the district is facing.
The end of the last school year was marked by tens of thousands of teachers protesting in front of the Arizona Capitol for days as part of the #RedforEd movement.
In the Tucson Unified School District, the city's largest, the increased teacher pay brought about by the strike and protests means a better start to the school year.
"I think the immediate impact will be fewer long-term subs and vacancies in classrooms across the district," said Gabrielle Trujillo, TUSD Superintendent.
Long-time teachers, like Natalie Baker, who teaches at Bonillas K-8, say the pay bump is nice but that is not why they stay in the classroom for decades.
"Passion. From the time I was a little girl I wanted to teach," she explained. "My parents wanted me to be an engineer. I tried it for one year in college. I went this isn't for me and switched back into teaching and I've been teaching ever since."
That "ever since" is now 38 years.

Joining Natalie on the faculty this year is Amanda, her daughter. She is a seven-year veteran teacher.
"I grew up around teaching and it is something I enjoy. I like seeing kids learn and seeing those 'ah-ha' moments," Amanda said.