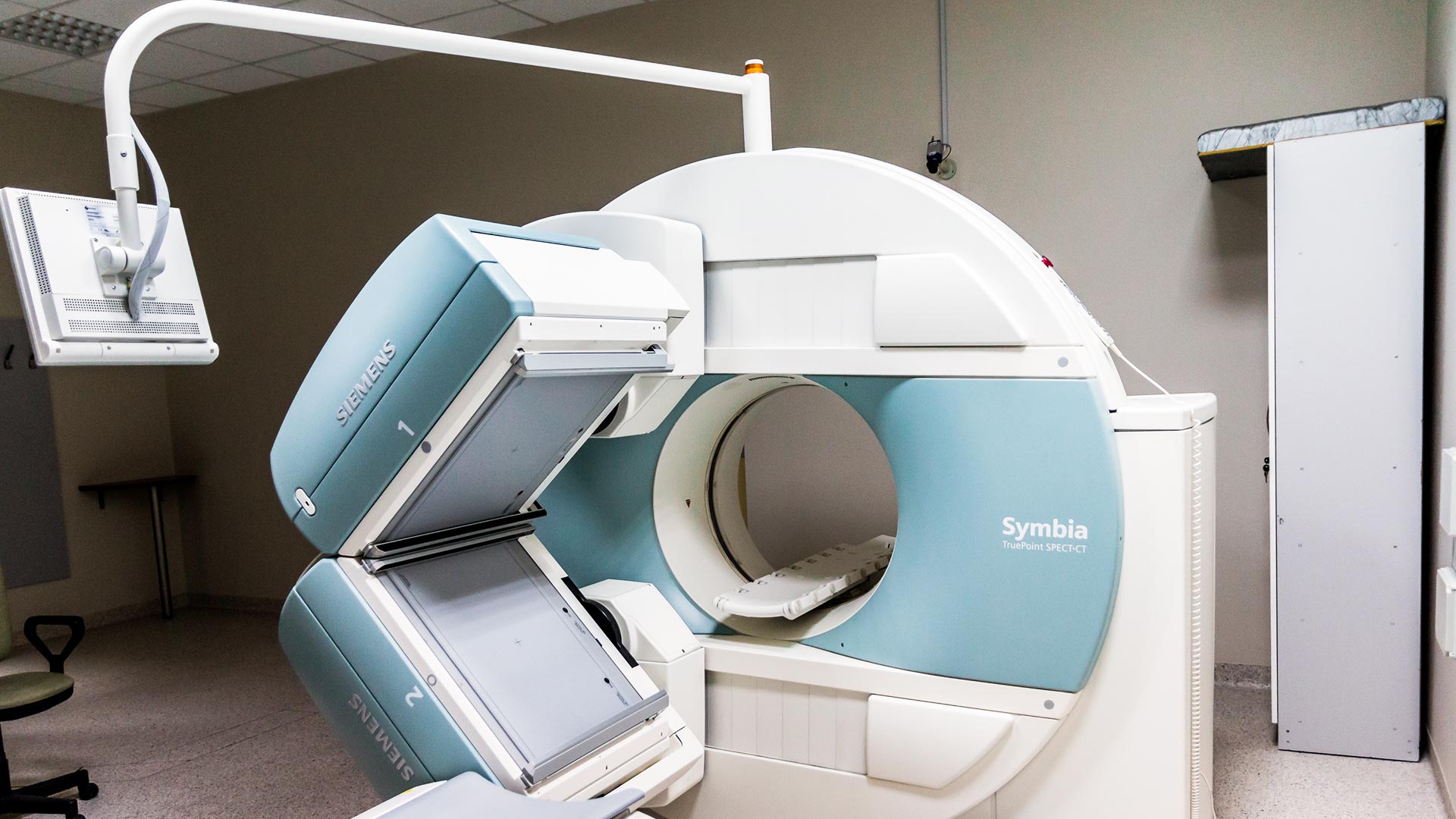 A magnetic resonance imaging (MRI) machine.
Pixabay
University of Arizona biomedical researchers are working on ways to make a dynamic diagnostic tool even better.
Scientists began using Magnetic Resonance Imaging, or MRI, on live patients 40 years ago. Now, University of Arizona professor Ted Trouard and his students are investigating how the once-groundbreaking technology can help today's medical scientists answer important questions.
MRI scans reveal high-resolution images of the brain and other internal tissues. It's commonly used to track cancer and Alzheimer's, but Trouard and his team are looking at ways MRI images can help doctors treat young patients with cerebral palsy.
"Pediatricians are coming up with fascinating new types of therapies that are given early when children are very young," said Trouard.
Trouard's group includes physicists, electrical engineers and biomedical students. MRI scans use magnetic fields to see inside the body. Trouard says the non-invasive nature of MRI continues to make it a vital tool for medical research and therapy.