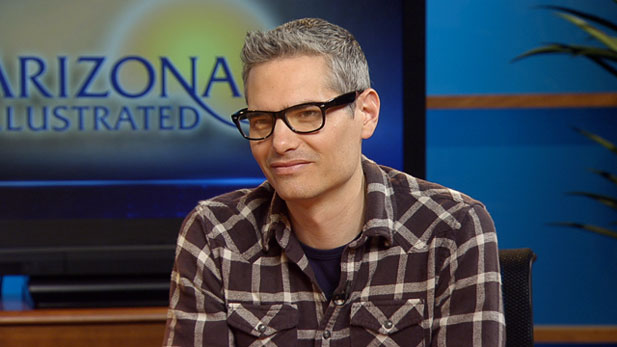 PHOTO: AZPM
Author and comedian Joel Chasnoff discusses his memoir of service in the Israeli military.
It's been described as the "Jewish Jarhead."

Author and comedian Joel Chasnoff's memoir, The 188th Crybaby Brigade, details the misadventures that ensued when he decided to leave a semi-comfortable American life behind and join the Israeli army in 1997.

He talks about the turmoil he encountered in the military and the difficult political times following a helicopter disaster that left more than 70 dead. Chasnoff's experiences have given him a unique perspective on events in the Middle East, he says, as well as an abundance of material for his career as a comedian based in New York City.