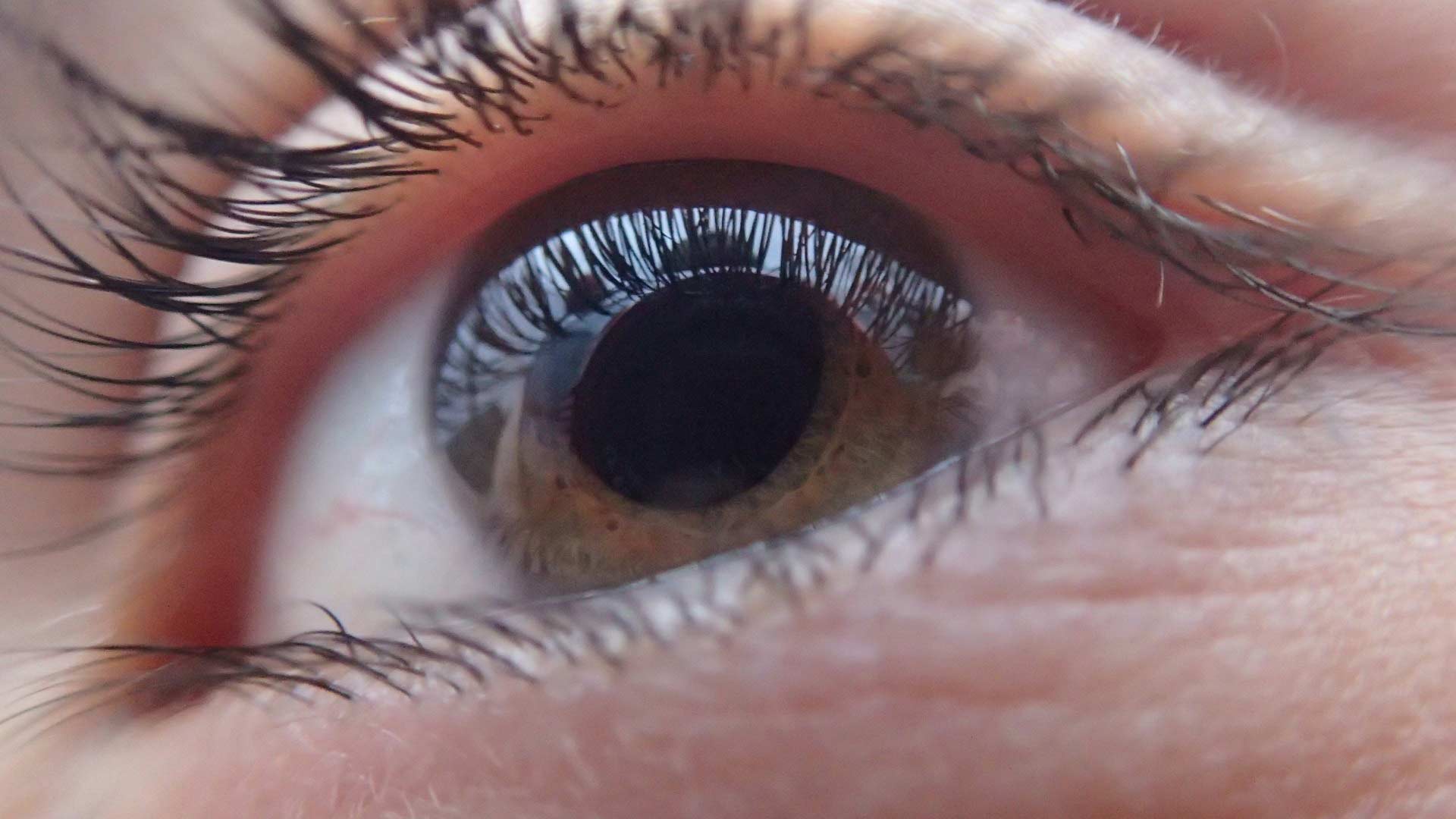 Eye tracking is among the methods used by an advanced sensor system that could assist lie detection.
TobiasD, Pixabay
Uncontrollable eye movements and an increased pulse rate are among the ways to find out if someone is telling the truth. But University of Arizona information management professor Jay Nunamaker notes computer technology has identified 500 such cues using a lie-detection system called Avatar.

Nunamaker says that's far too many for anyone to mask.
"The average person can maybe manage two or three at a time, and with a computer, it's virtually unlimited," said Nunamaker.
Avatar uses sensors embedded in an interview kiosk screen. According to Nunamaker, eye tracking and pupil dilation are among the physiological and behavioral patterns tracked by the system. "And when people try to avoid the obvious by looking off the screen, they immediately get flagged," he said.
Nunamaker says further development could lead to the system being used at airport terminals and border crossings.