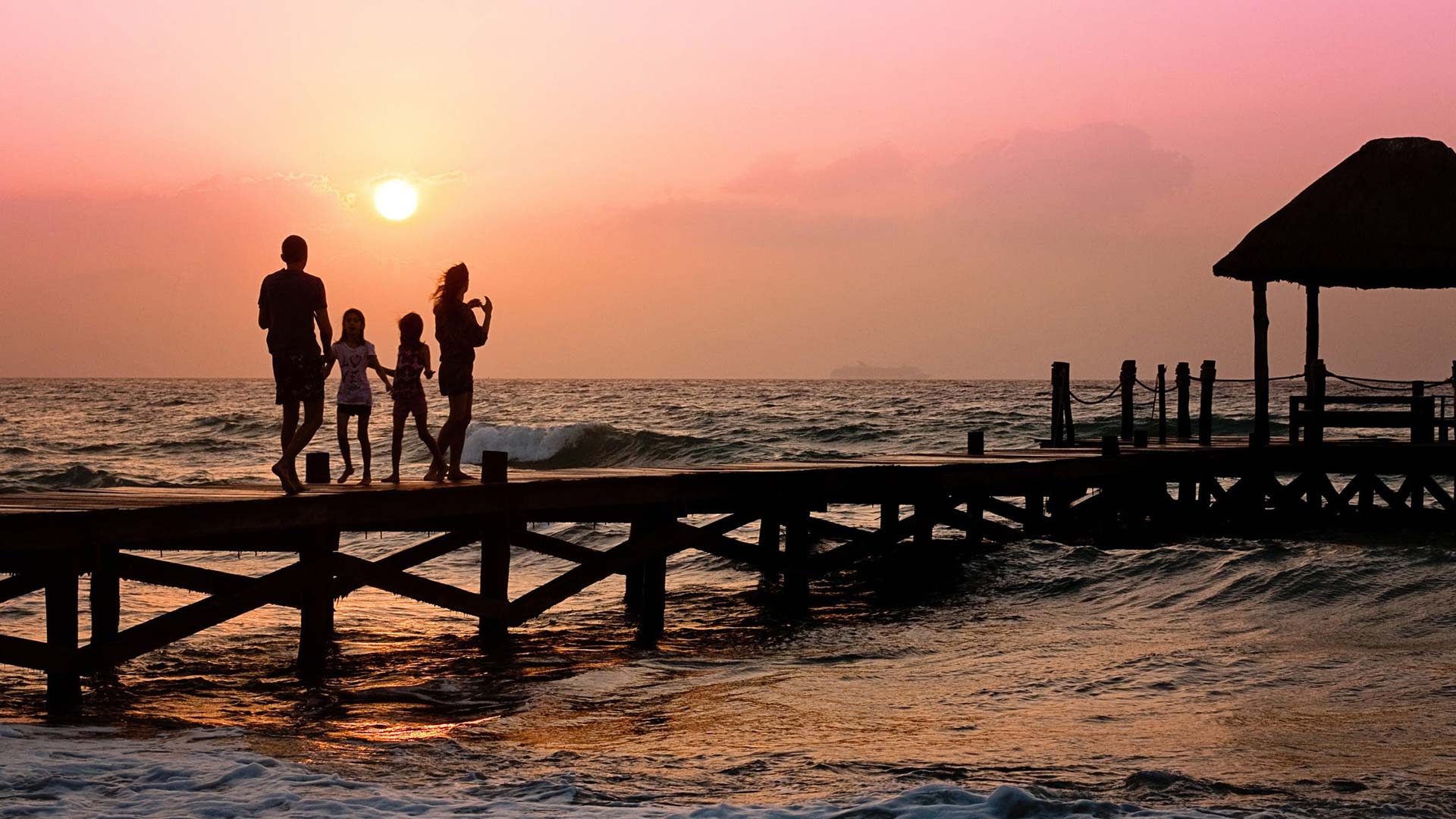 UA study: how young women view men makes a difference in how they imagine their future.
via Pixabay
A new study from the University of Arizona suggests young women view the future through the changing role of men in society.
UA psychology professor Alyssa Croft asked single female college students in the United States and Canada to look 15 years into the future and imagine what their lives would be like.
She found that when women expected men to be significantly more involved in raising children, they were more likely to see themselves as the leading breadwinner in the family. But when they saw men as being less involved in childcare, they thought they would be future caregivers, not wage earners.
"These young women expect what men's roles will be like, and how much their future partners might contribute to childcare-types of responsibilities," said Croft. "So those expectations influence what their own roles in the family might be like."
Croft said she was surprised by the findings, because she expected female college students to be more career-oriented and less likely to accept gender stereotypes.
"We thought, is this true? Is this a real thing? And then we ran a bunch of more studies and replicated it five times, and started to think, yes, this is a real effect," she explained.
Croft notes the study is significant because more women are becoming primary financial providers for their families, yet stay-at-home family responsibilities are still seen as women's work, instead of duties done by men.