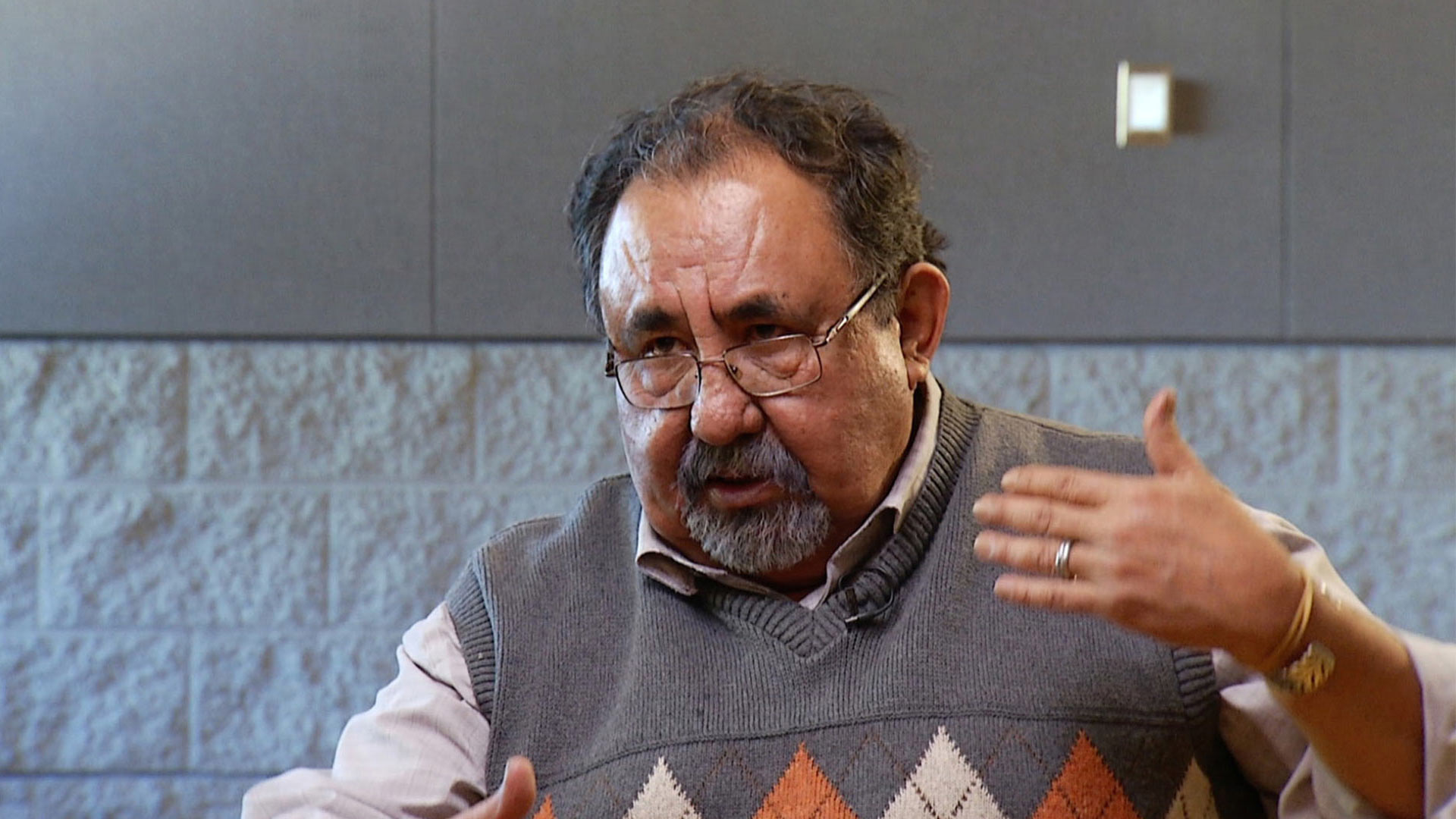 U. S. Rep. Raul Grijalva.
AZPM Staff
Southern Arizona Congressman Raúl Grijalva expressed concern about the partial federal government shutdown and its effect on Native American communities at a hearing Tuesday.
He chaired a meeting of the Democratic Steering and Policy Committee as it heard testimony in Washington, D.C. Native Americans at the hearing said they were worried about the closing of federally funded clinics and other medical assistance for the elderly and needy due to the shutdown.
Grijalva said the concerns are significant because of the the impasse Grijalva believes was created by President Donald Trump.
"We are in this situation not because it had to happen, not because it was unavoidable," he said. "We're here because of the ego and the almost blind obsession to a monstrous wall by one individual, and that's Trump."
President Trump has tied funding for a border wall to any deal for reopening the government. The shutdown is in its 25th day.
Grijalva also blamed the federal government shutdown for damage that's been done to public lands, including looting and vandalism by visitors to national parks.