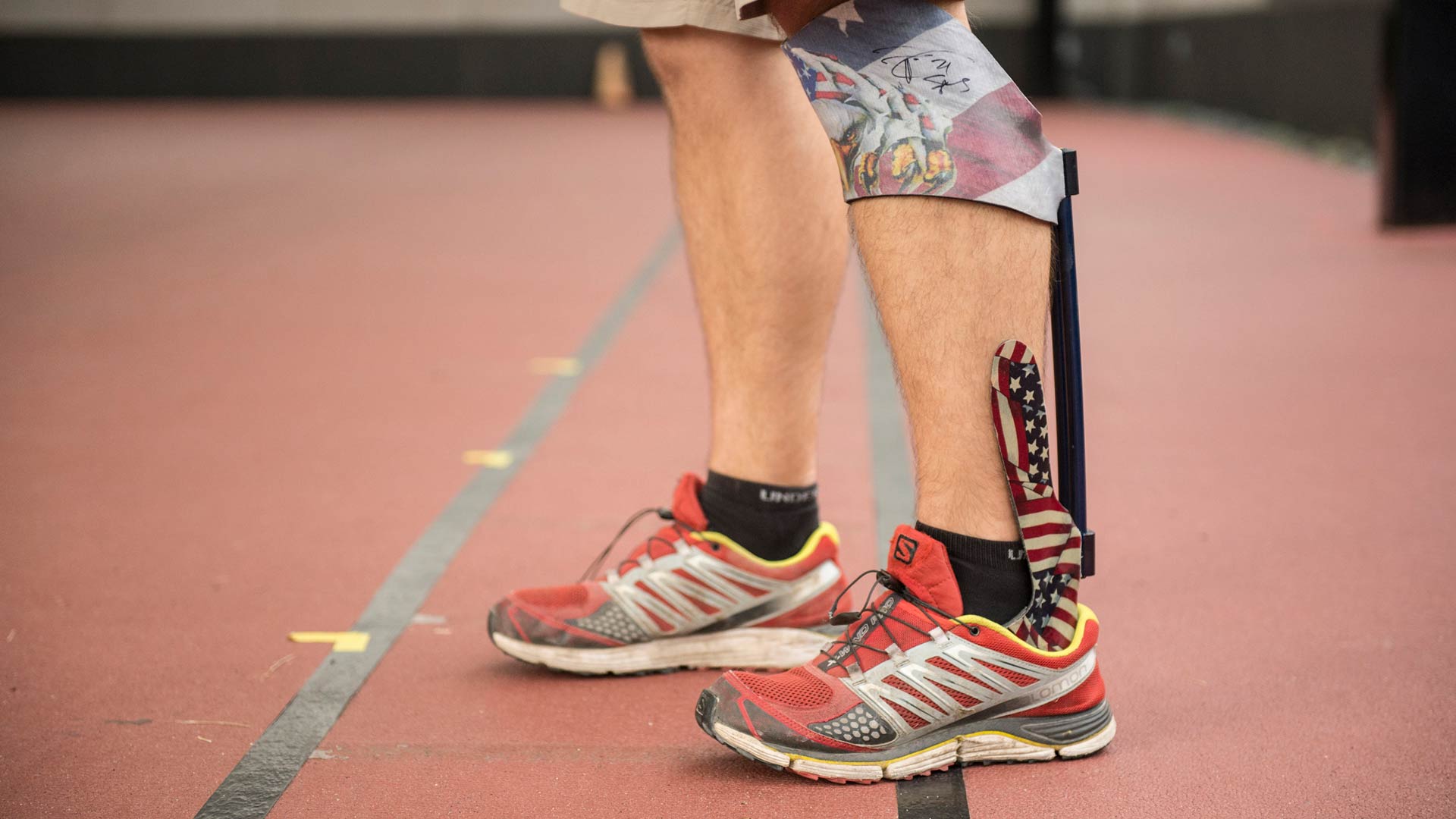 The University of Arizona received a grant from the U.S. Department of Defense to study ways to help injured veterans recover from broken bones.
Vernon Young Jr./U.S. Air Force
A University of Arizona medical researcher is studying how bone cells grow, and he says it can someday help injured people jump start the bone-regeneration process.
Professor John Szivek says our bones regenerate themselves constantly, but if a damaged bone doesn't renew itself within six months, the body tends to give up the process of replacing it and starts producing scar tissue instead. He is examining 3D printing and adult stem cell research to come up with solutions for people recovering from extensive fractures or other significant bone injuries.
"This is a very important process that we have in our body, an adaptive process that constantly turns our bones over in response to our exercise needs," Szivek said.
Researchers say natural bone regrowth accounts for most recoveries from orthopedic injuries, but they note major injuries, such as those suffered by military personnel, are complicated by a delay in resetting the damaged bone, or the need for more significant reconstruction of bone tissue.