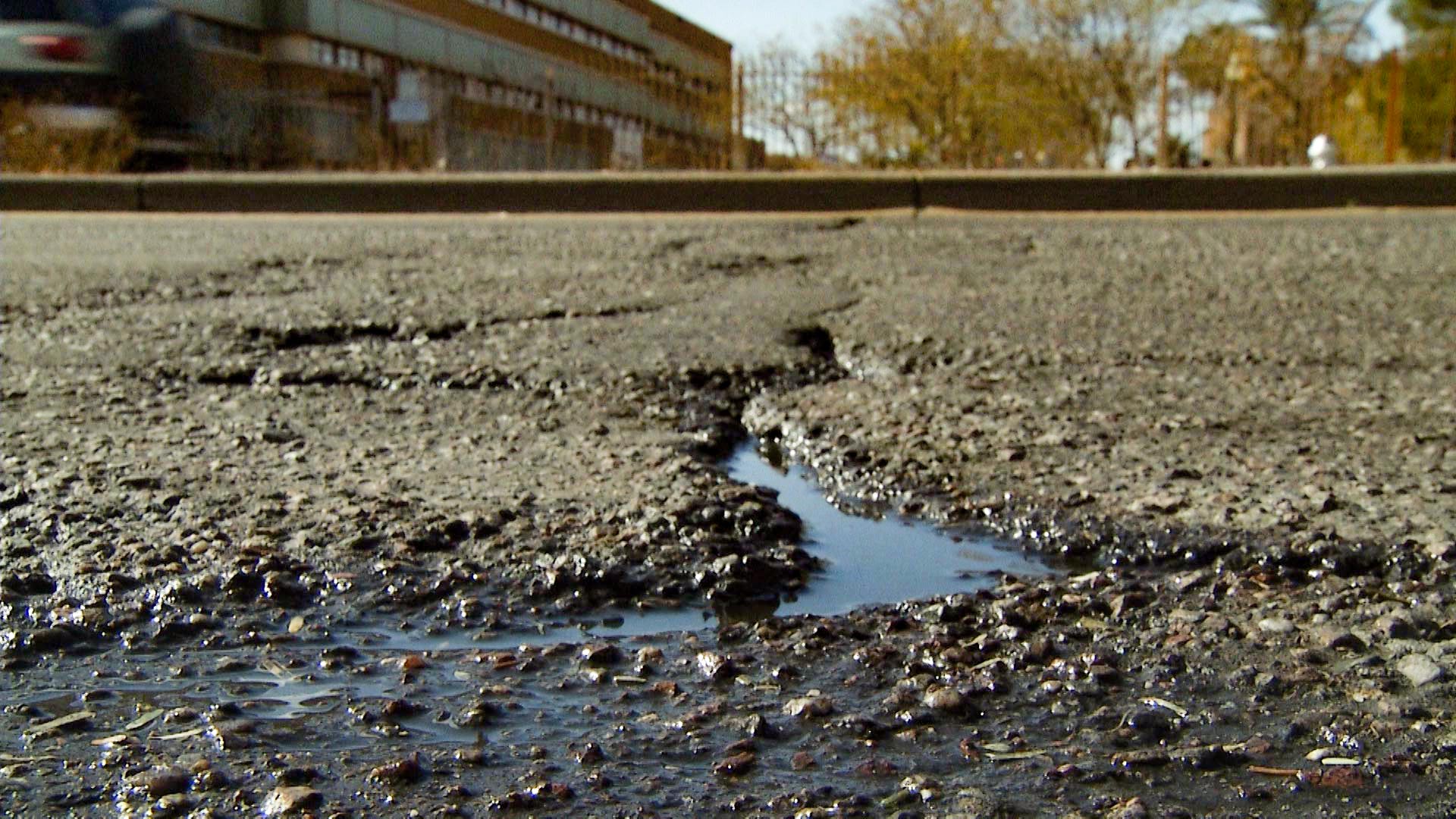 The county is looking for ways to pay for road repairs.
AZPM
Pima County voters in November rejected a tax increase for road repairs. Now, County Administrator Chuck Huckelberry wants the county to use some of its general fund to fix roads in unincorporated areas.
The Board of Supervisors says it wants the repairs to benefit the most residents.
The county analyzed major roads to determine how many residents are using them. The analysis helped find the most efficient use of primary property taxes to pay for road repairs.
County Transportation Director Ana Olivares says, in the name of tax equity, the department should target repairs for roads that get the most use.
"If in the peak hours, it was visible that 40 percent or more of those vehicles were coming out of the jurisdictional boundary and going into the county road, then we identify that as a potential road that could be repaired with general fund money."
The county is also hoping to use money from the general fund to repair recreational roads that lead to tourism destinations, such as Mount Lemmon.