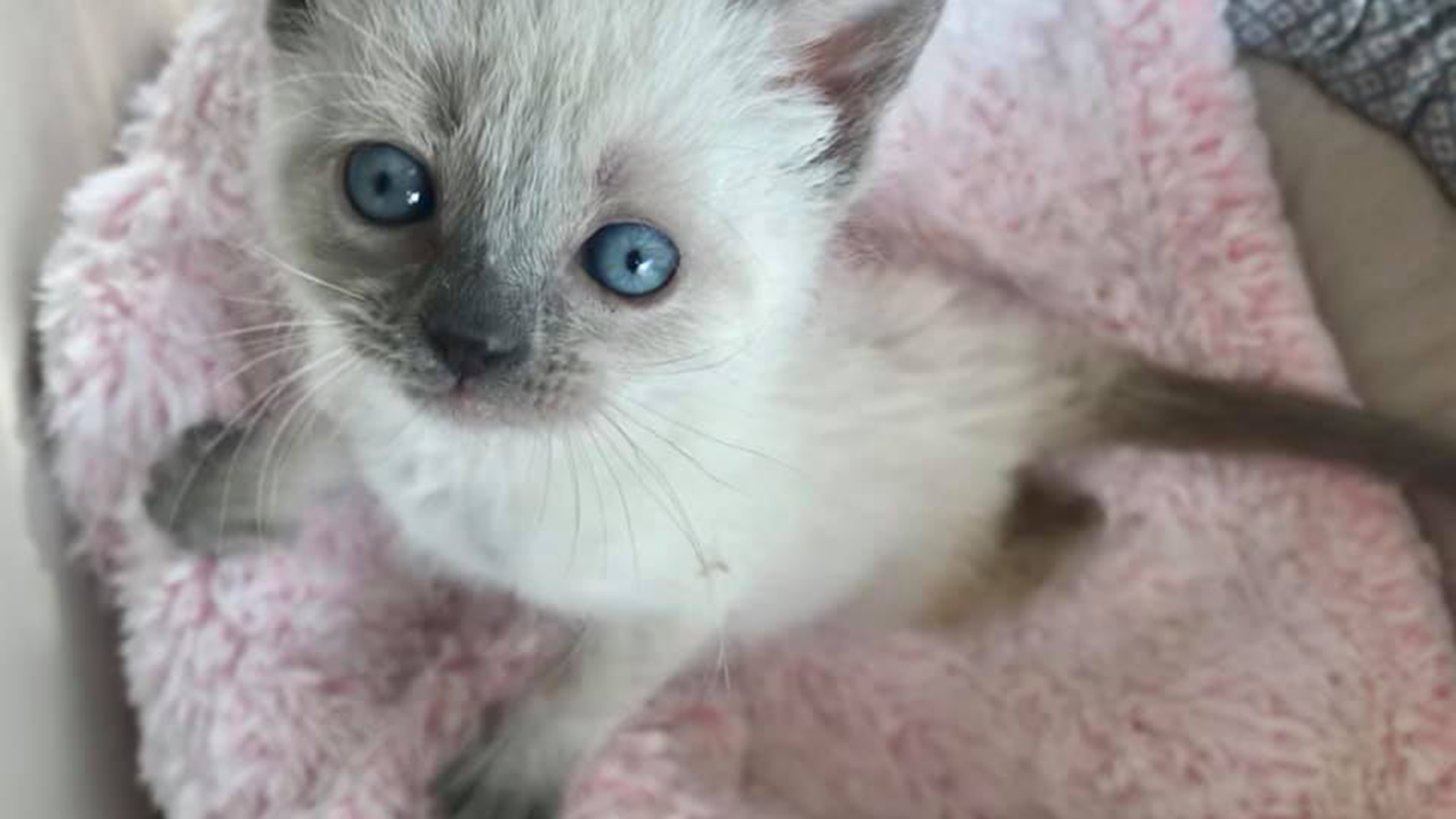 It is the busiest time of the year for Tucson shelters that care for stray cats and kittens.
Pima Animal Care Center
Warmer weather in Tucson means a surge in the local stray cat population.
Animal care specialists say the middle months of the year are when cats have their litters. Strays who give birth average about four to six kittens each, and people who have the best intentions for the animals often have the opposite effect.
Pima Animal Care Center spokeswoman Nikki Reck notes kittens that look abandoned are not necessarily alone.
"Cats take breaks throughout the day with their kittens. They go to eat, they go to just take a break, but they never truly abandon them," said Reck. "They sometimes are moving them from one location to another and that can look frightening to someone who stumbles upon a few kittens by themselves."
Reck says if you see stray kittens, watch them closely and leave litters alone unless they are in immediate danger. The Pima County Animal Care Center has had almost 1,000 kittens brought in since the beginning of the year, with around 400 in its care right now.