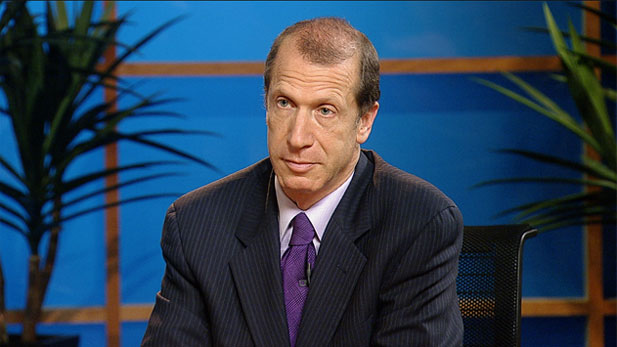 Herb Schultz discusses a federal program to reduce insurance premiums for people with pre-existing conditions. (PHOTO: AZPM)
A new federal program will lower insurance rates for people who have pre-existing medical conditions.
The program is meant to offer a bridge to 2014, when the Affordable Care Act will prohibit insurance companies from denying coverage to those with pre-existing medical conditions, says Herb K. Schultz, regional director of the U.S. Department of Health and Human Services.
"It's a comprehensive health care benefit that people can get everything from primary care, specialty care, prescription drugs, home health and hospice care," Schultz says.
Those hoping to qualify for the program must be uninsured for six months, Schultz says. More information is available online at pcip.gov.