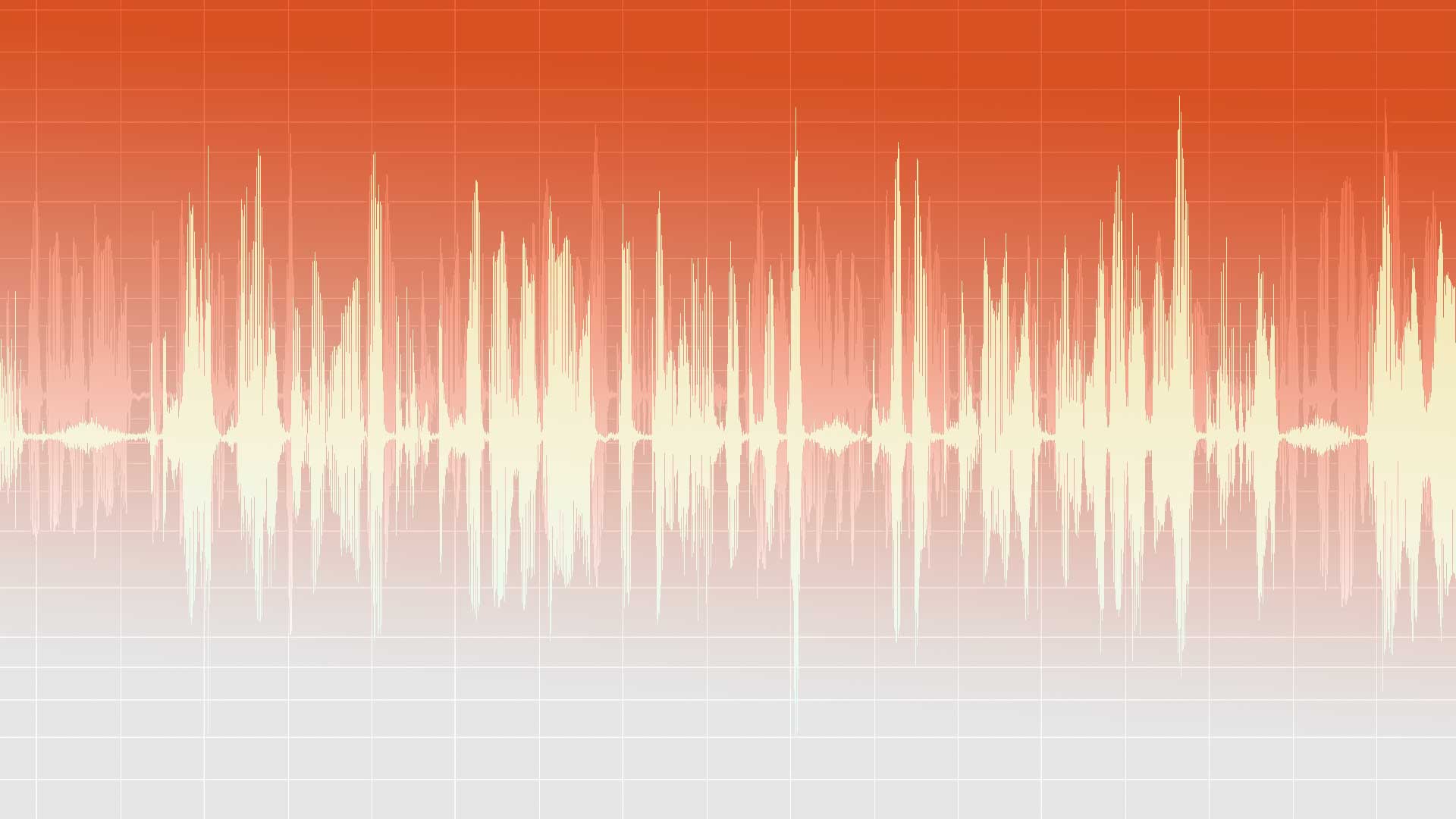 AZPM
The New York Times recently selected a podcast produced by a student from City High School in Tucson as one of the best student podcasts of the year.
This week, we feature City High Radio, a youth radio program at City High School.
The award-winning podcast was produced by Samantha Zazueta, and is titled "My Incarcerated Family."
Samantha Zazueta and Paloma Martinez are starting college this fall, but last year they were students at City High School, a nonprofit charter school in downtown Tucson. Both created podcasts as part of City High Radio.
They say their podcasts were a combination of two classes, the podcast class and a senior seminar youth participatory action research project. Zazueta was interested in recidivism and incarceration, and Martinez wanted to focus on water scarcity in the desert.
Her podcast is titled "A Crisis in the Desert."
Sarah Bromer has been a teacher at City High for 15 years, and has been running the youth radio program nearly as long. She says Zazueta and Martinez were "fearless" in their pursuit of interviews with family and experts in the field.
"I think one of my very favorite things about teaching this class is that the kids that have spent their entire lives thinking of themselves as great writers are not necessarily the kids who are the best in radio class. I often have kids who come to my class and they are struggling readers and struggling writers and I think sometimes it's easier for them to write in their own voice," Bromer told The Buzz.
"And then I think hearing themselves on the radio and getting all that positive feedback for how powerful their story is, it's something that can be very transformative for a kid who has spent their whole life thinking, 'I'm not a good writer.'"
Hear more from the City High Radio podcast.

The Buzz
airs Fridays at 8:30 a.m. and 6 p.m. and Saturdays at 3:30 p.m. on NPR 89.1. You can subscribe to our podcast on
iTunes
and NPR One. See more from
The Buzz
.