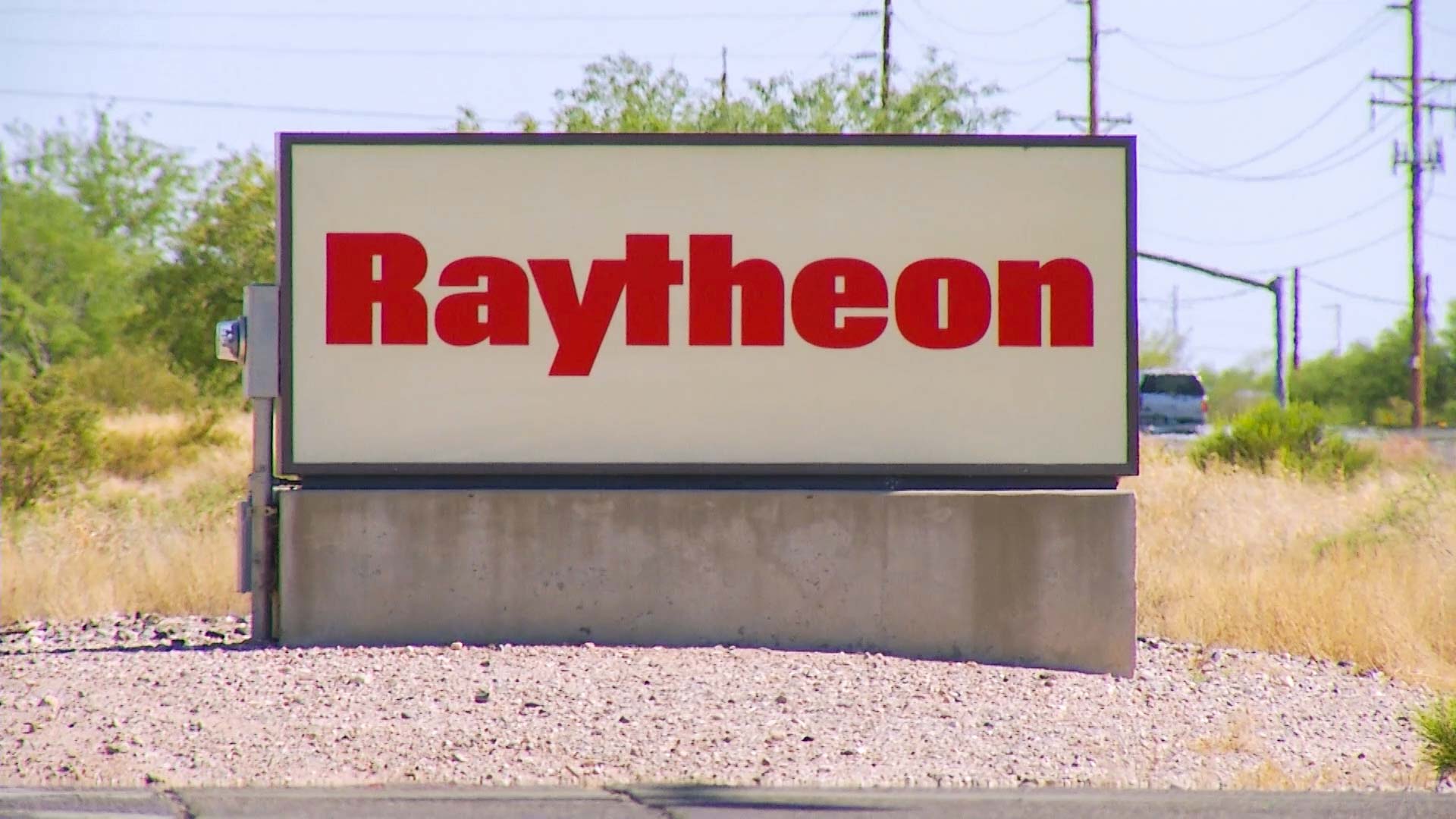 A sign for missile-maker Raytheon.
AZPM Staff
Raytheon Missile Systems announced it plans to hire 1,000 new employees over the next three years at its facility in Tucson.
The announcement came as part of a news conference where the company said a new report shows it has a $2.6 billion a year economic impact on Arizona. The report will not be released to the public because a company spokesman said it contains "proprietary information."
The latest annual report filed with the federal Securities and Exchange Commission shows in 2018 Raytheon Missile Systems spent $2.5 billion on labor. The company has 13 thousand employees, the vast majority of whom are based in Tucson.
Labor costs for the company, according to the SEC report, have grown at about 10% a year between 2016 and 2018.
The report also noted that future hiring at Raytheon could become more difficult. It cites continuing growth in the technology sector and increased competition for employees who can fill engineering and computer-related jobs.