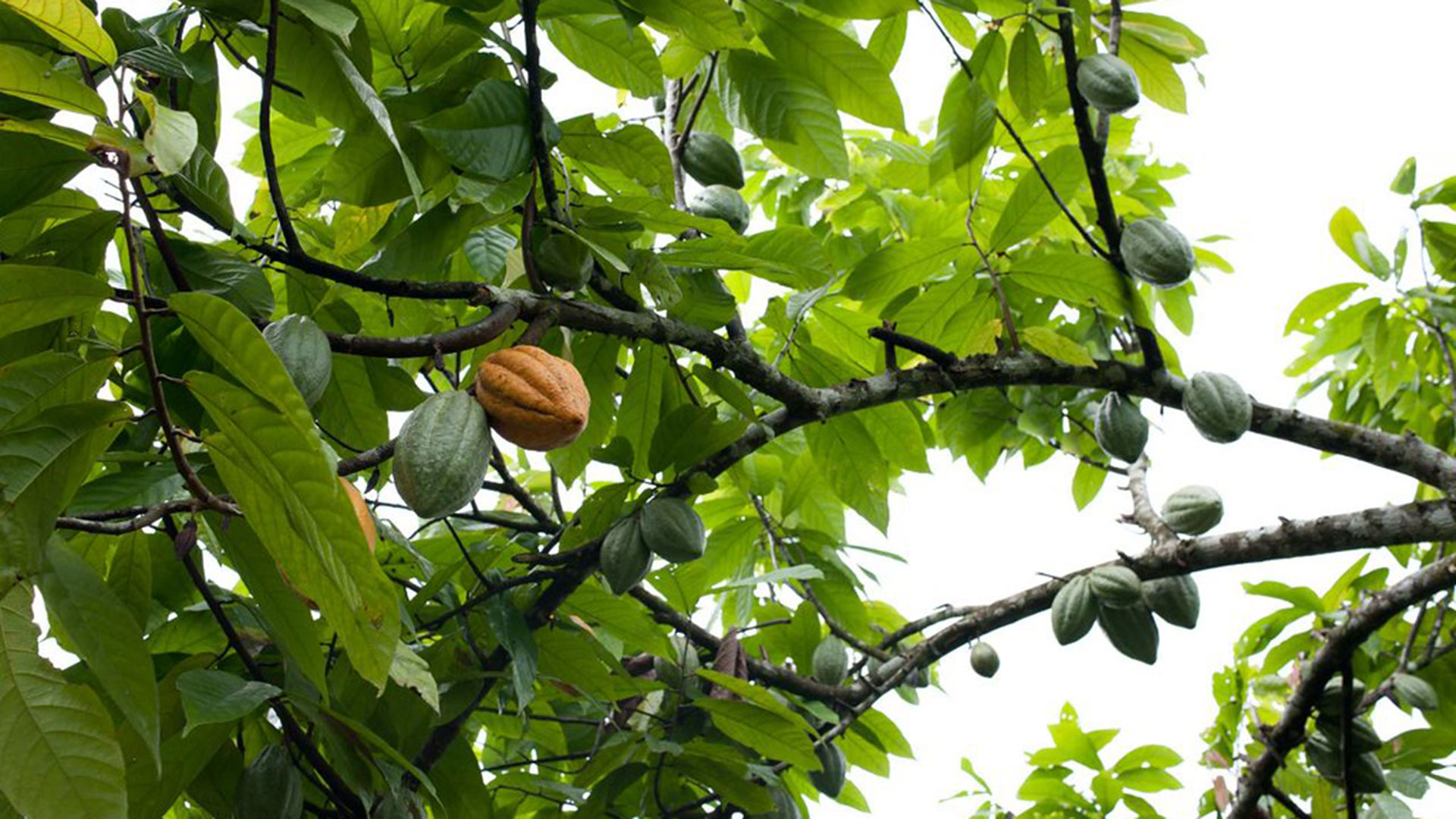 Cacao tree fruit.
Dennis Tang, Creative Commons
A University of Arizona plant researcher is investigating a disease that is impacting one of the world's most desired products.
Swollen Shoot disease is affecting cacao trees in Ghana. Professor Judith Brown notes it's threatening to affect the supply of chocolate.
"We are probably in the middle of a potential shortage caused in part by this disease and several other diseases that have become problematic in West Africa," she said.
Cacao is chocolate's main ingredient. About 70% of it comes from six West African countries. Brown is using genome sequencing technology to look deeper into the viruses found to cause damage in cacao plant samples.