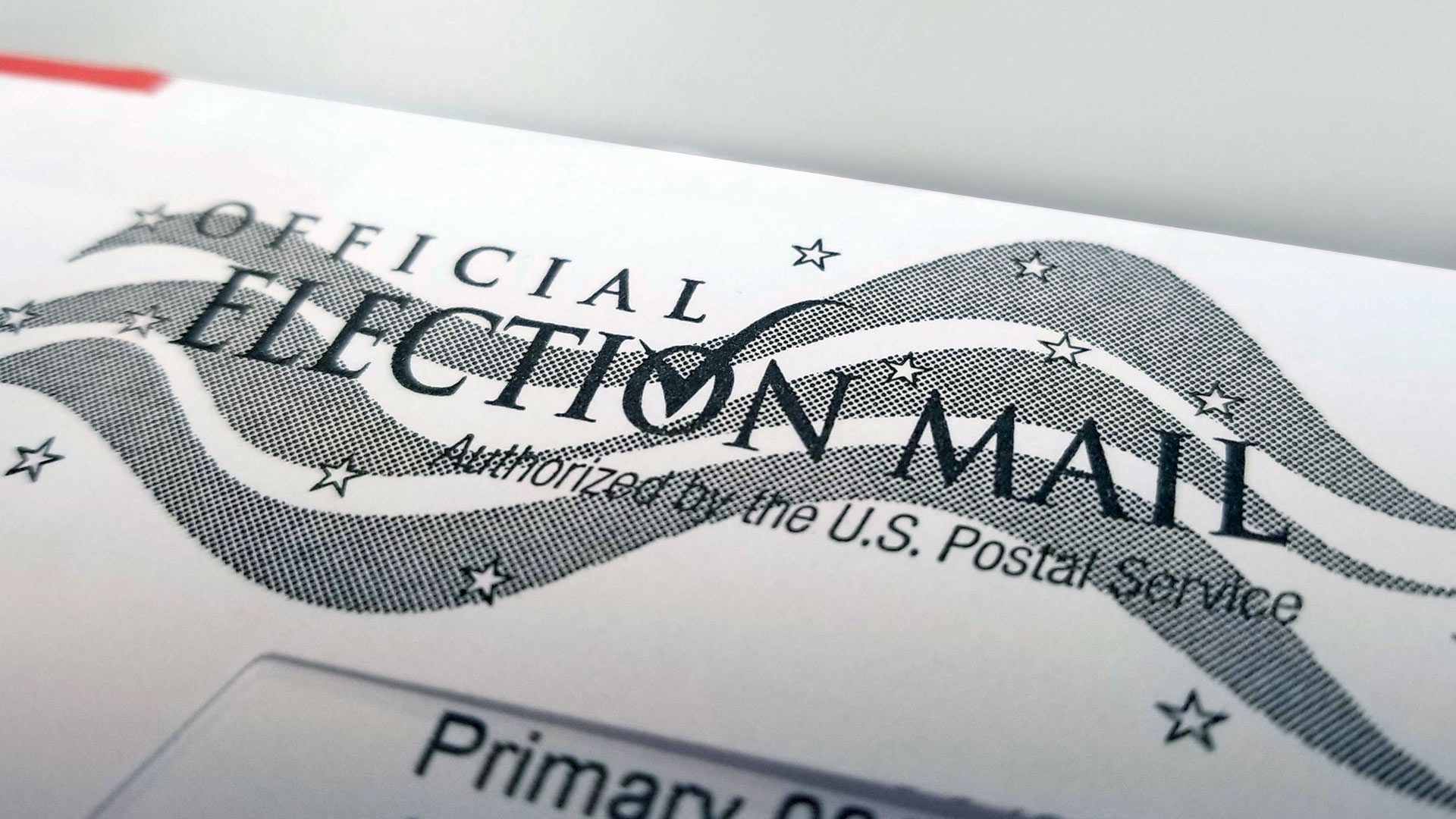 An envelope containing a ballot for an Aug. 27, 2019 primary election in the city of Tucson.
AZPM
Tuesday is the all-mail election in the city of Tucson, and several school districts also have ballots with financial questions for voters to decide.
If you haven't yet mailed your ballot back, it's too late to put it in a mailbox. The city needs to receive it by 7 p.m. Tues. Nov. 5 in order to count it as on time.
But your vote can still count. Drop off your ballot at one of seven locations Tuesday.
In Tucson, voters are electing a new mayor, and three city councilmembers. They will also weigh in on whether to designate Tucson a sanctuary city, and decide whether the mayor and city council should get raises.
Voters in four school districts will also decide whether to allow the districts to spend more than state limits, these elections are known as overrides and voters decide whether to voluntarily pay more in property taxes to offset the spending.
Results are expected shortly after 8 p.m. Tuesday, and they'll be updated on the AZPM News website.