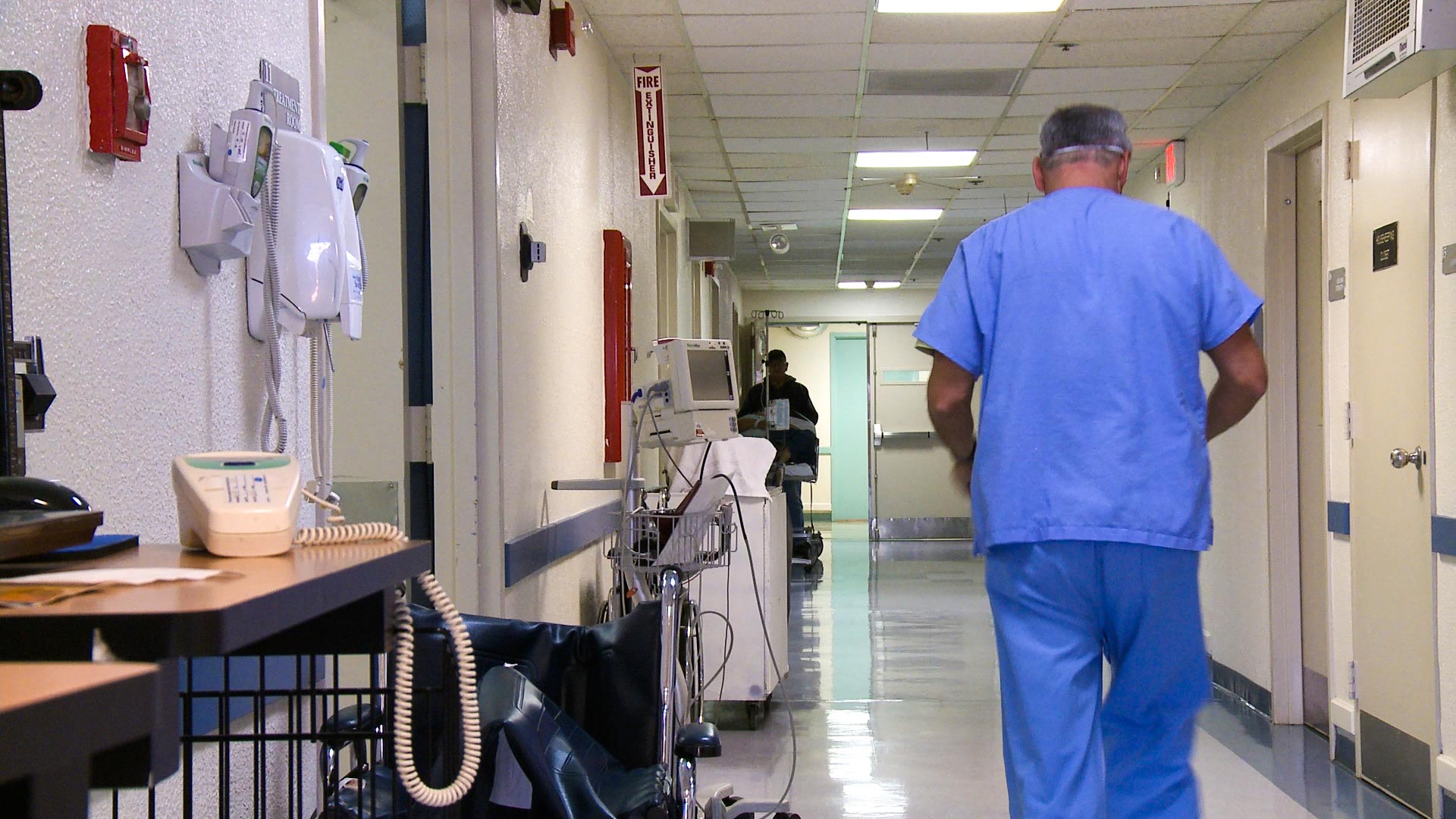 File photo of a hospital hallway.
AZPM Staff
A University of Arizona researcher found African Americans may have a harder time getting approved for a heart transplant.
UA cardiologist Khadijah Breathett completed a study that found race made a difference in how doctors offered health care choices for their patients.
Researchers asked 422 physicians, nurses and other medical technicians to consider whether hypothetical black male and white male patients should get a heart transplant based on identical medical and social history. They found doctors didn't give the African American patient a complete range of treatment options.
"They thought that he wasn't adherent to care, that he didn't have enough social support to get through the process, and that a transplant wouldn't be right for him," said Breathett.
The survey showed doctors thought black patients were also less healthy than whites, and were less likely to comply with follow-up care recommendations. Breathett says the study is especially significant because African Americans are more likely to suffer from heart disease and stroke than whites.
The first of its kind study](https://www.ahajournals.org/doi/10.1161/JAHA.119.013592) is published in the Journal of the American Heart Association.