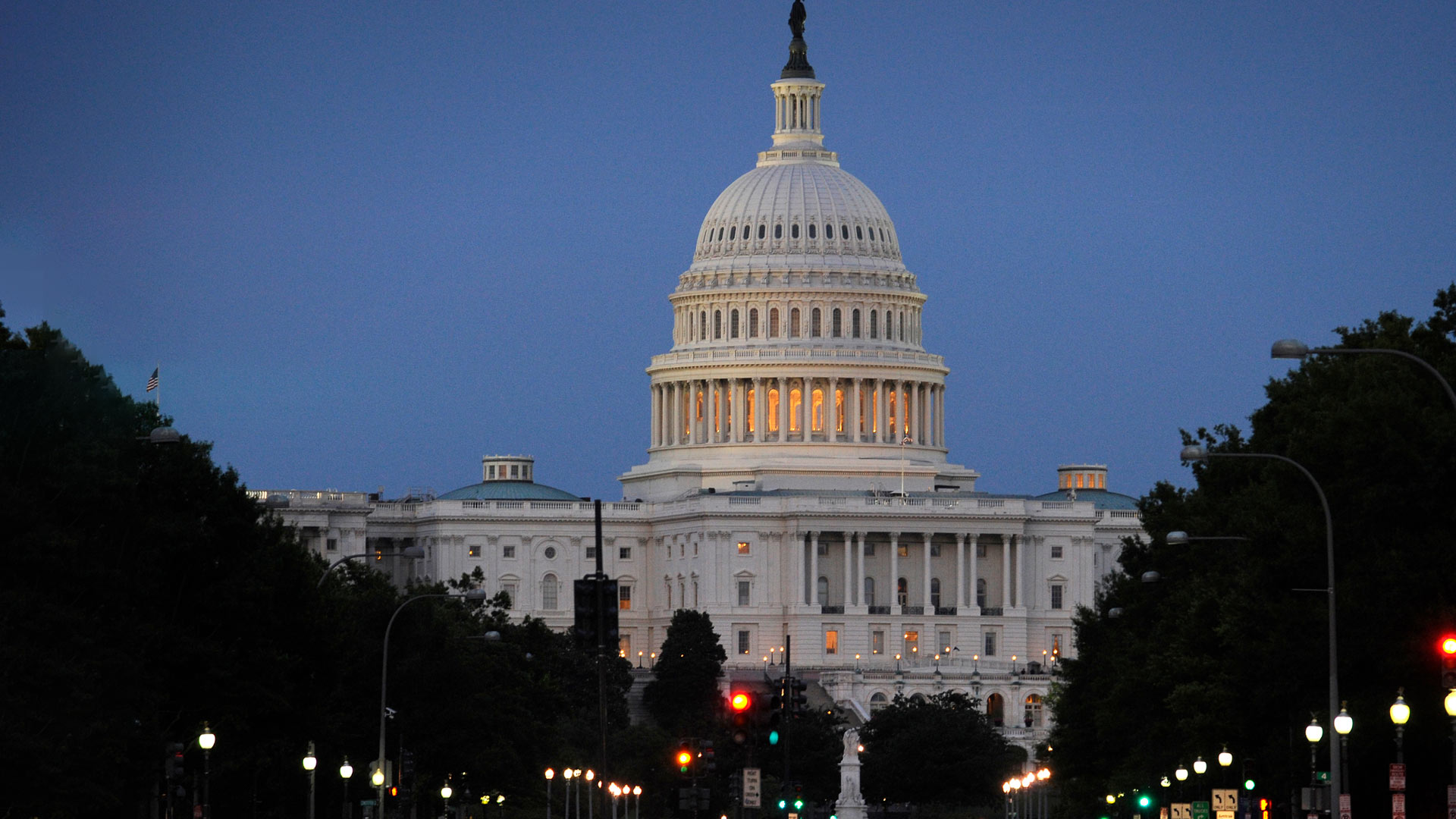 U.S. Capitol Building, Washington, D.C.
NASA/Bill Ingalls
The U.S. Senate unanimously passed legislation Tuesday that would annul select discriminatory laws against Native Americans.
If made into law, the Repealing Existing Substandard Provisions Encouraging Conciliation with Tribes (Respect) Act would repeal 11 current federal laws targeting Native Americans, such as one that allows the forced removal of Native American children from their homes to attend boarding schools.
Among other such laws, one strips a tribe of its treaty rights if it is in "actual hostility" with the United States, and another allows a government representative to refuse to pay for goods if the Native American seller is deemed intoxicated.

In a press release, co-sponsor Sen. Kyrsten Sinema (D-Ariz.) called the laws "shameful" and said Native Americans deserve equality.
The House of Representatives is discussing similar legislation now, but has not yet voted.