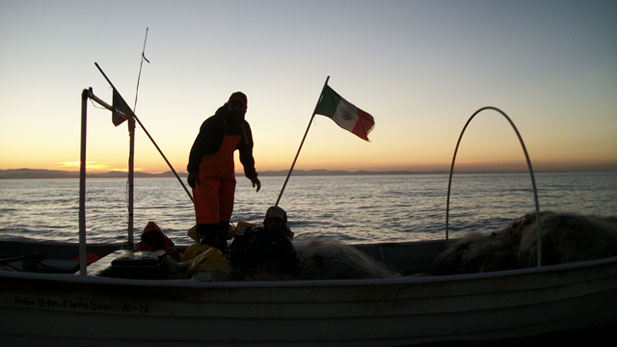 PHOTO: AZPM
CEDO, long directed from its Puerto Peñasco headquarters, will now operate its environmental protection efforts out of a Tucson office as well.
CEDO, the Intercultural Center for the Study of Deserts and Oceans, is opening a new Tucson office this month.
The organization has operated out of an office in Puerto Peñasco, Mexico, for decades, and while that office will remain, the staff say they're looking forward to having work space in midtown Tucson.
Among the group's efforts is saving the vaquita porpoise, which is endangered and often caught in shrimp fishing nets in the Sea of Cortez. The agency's founders, Peggy Turk Boyer and Rick Boyer, say the porpoise is extremely threatened, with a population of less than 300.
In addition to their efforts to educate the fishing industry about the porpoise, CEDO is working on a beach clean-up day and plans an opening reception for its new office later this month.