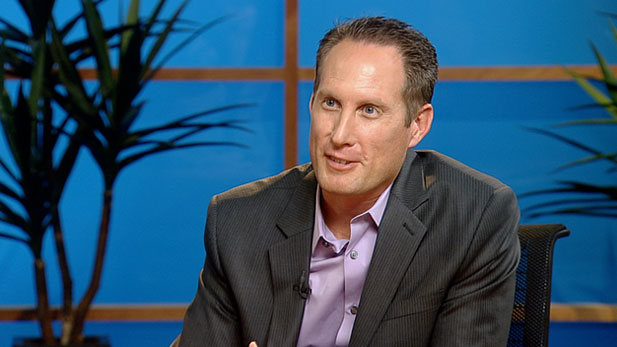 PHOTO: AZPM
Andrew Birgensmith, the new executive director of the Tucson Symphony Orchestra, talks about TSO's upcoming season.
Andrew Birgensmith recently left the Kansas City Symphony to take up the reins of the Tucson Symphony Orchestra. As its new executive director, he hopes to forge new partnerships and a new presence for the symphony in the local community.
Birgensmith joins James Reel in the Arizona Illustrated studios to discuss his plans and the role of symphonies in the age of electronic media.