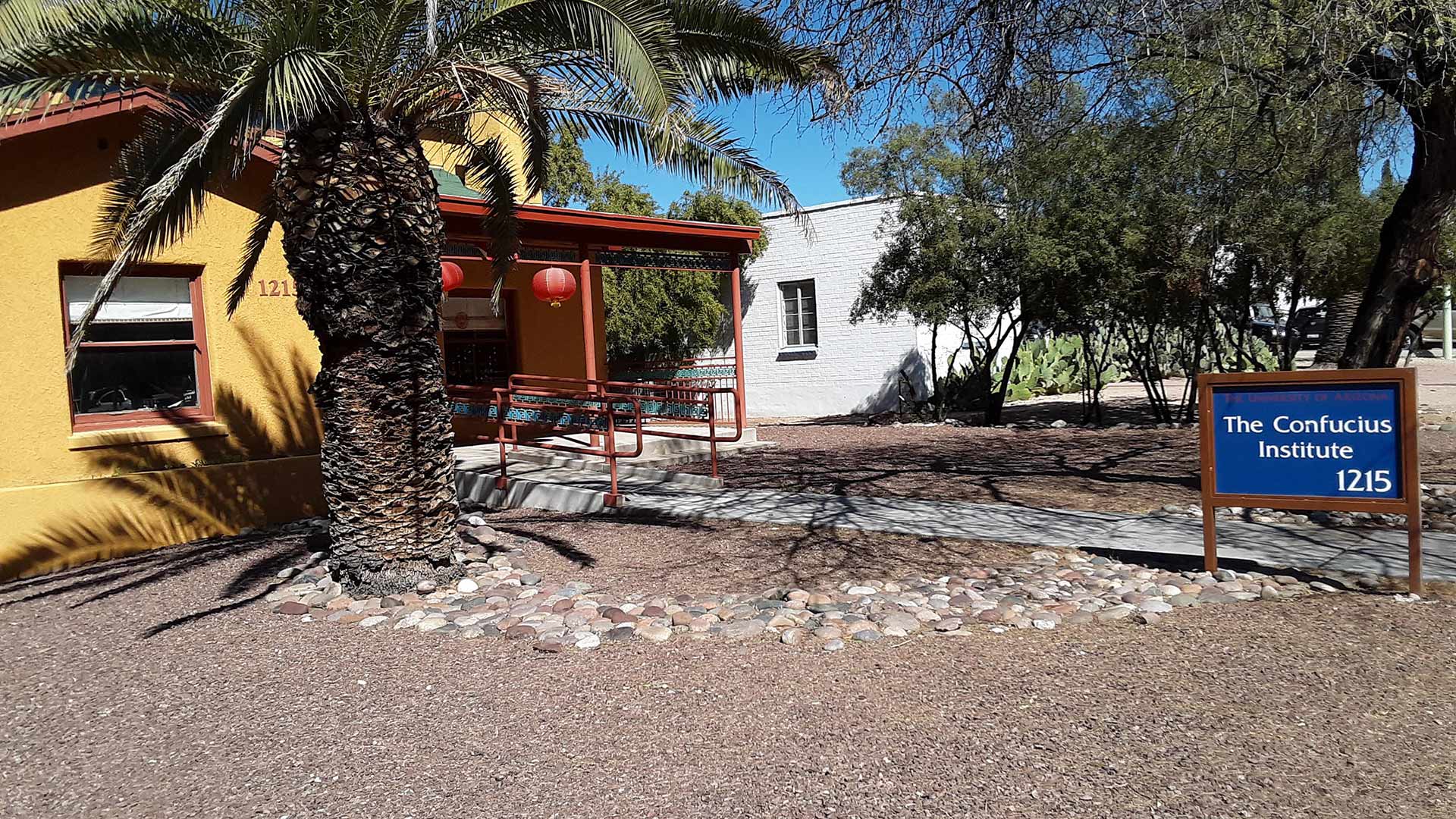 The UA Confucius Institute hosted musical performances and health and wellness programs on campus.
Tony Perkins/AZPM
A University of Arizona cultural connection to China is closing later this year.
The Confucius Institute at UA will shut down July 31. A UA statement cited changes in federal law as the reason for the closure.
In 2018, an amendment to a U.S. military spending bill said a university with a Confucius Institute cannot receive funding from Defense Department programs that pay for Chinese language training. In the time since that bill was passed, more than a dozen universities have closed their institutes, including Arizona State University.
Some politicians allege Confucius Institutes expose American colleges and universities to espionage and the threat of theft of intellectual property. No Institute has ever been charged with wrongdoing.
The UA Confucius Institute was dedicated in 2008. It hosted campus events including the annual Chinese New Year performance, health and wellness programs, and summer camps.
UA officials would not comment further on the Institute's closing.