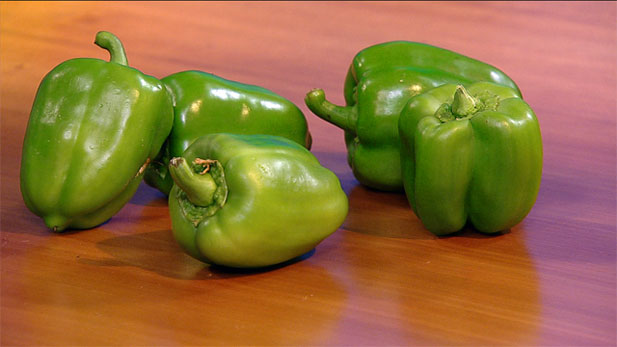 PHOTO: AZPM
The Community Gardens of Tucson is an organization that provides residents with a small plot where they can grow a variety of vegetables on a space that's about 3ft wide by 20 ft long.
Linda Nelson has been gardening most of her life, so when she moved to Tucson from Ohio, she was glad to hear about Community Gardens of Tucson, which provides plots for people who want to grow their own vegetables and herbs.
The spaces are usually behind institutions that already have large pieces of land, such as churches or synagogues. For $15 a month, gardeners get space of about 3 feet by 20 feet. They can grow a variety of plants, and many put in tomatoes, eggplants, okra, basil and rosemary. Water and tools are provided.
The group was founded by urban horticulturist and master gardener George Brookbank and is now celebrating its 20th anniversary.
Current president Gene Zonge says the interest in sustainability and organic locally grown foods has attracted a growing number of people to the group.