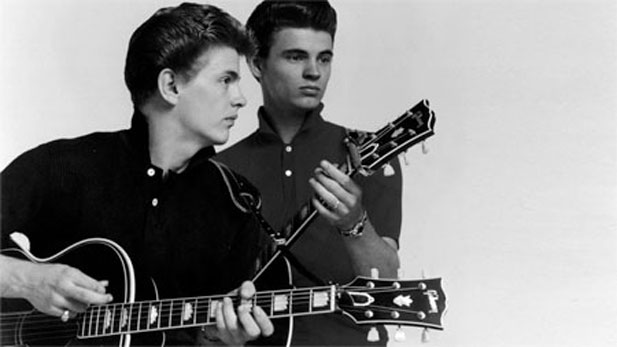 The Everly Brothers, Don And Phil, sing their smash 1957 hit "Bye, Bye Love" in this special.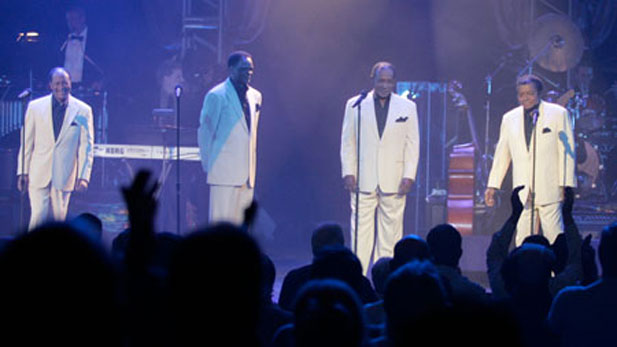 Little Anthony and the Imperials perform "Hurt So Bad" and "Going Out of My Head."
Also featured are archival favorites from Doris Day, Johnny Ray, Perry Como and many more of the 50s pop and early doo wop eras – all together in one great show.
To learn more about the thank-you gifts that go along with this show, or to make a donation please go to our secure support site.
Watch it Tuesday, December 2nd at 4:30 p.m. on KUAT6-HD, your PBS source in Southern Arizona