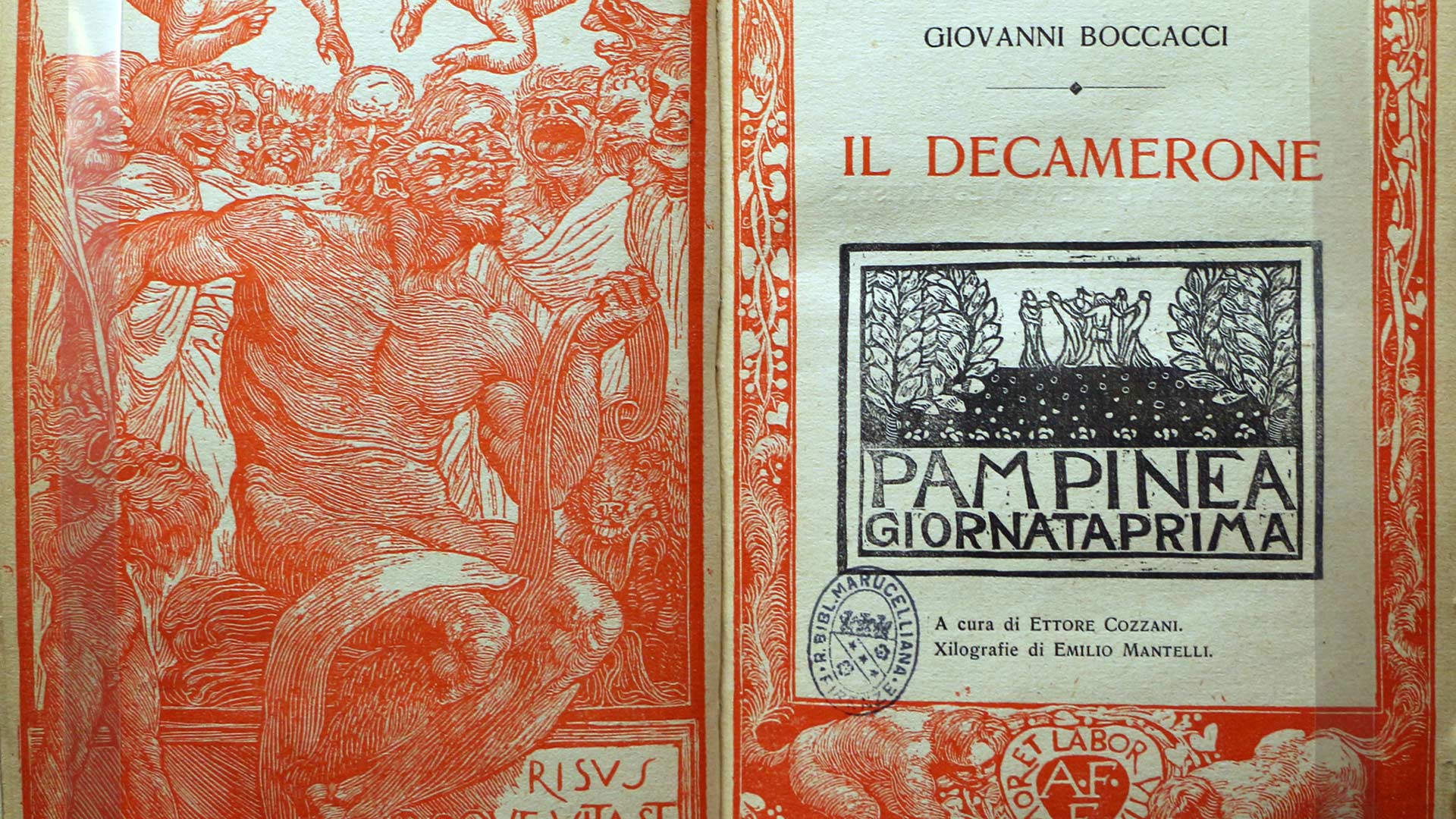 "The Decameron" by Giovanni Boccaccio.
Biblioteca Marucelliana/wikipedia.org
Featured on the March 26th, 2020 edition of ARIZONA SPOTLIGHT with host Mark McLemore:
— Fabian Alfie PhD, a professor at the University of Arizona, tells about Giovanni Boccaccio's The Decameron. It is a masterpiece of Italian medieval literature that can teach contemporary people about surviving a pandemic with hope intact.
UA professor of Italian Fabian Alfie teaches course on Boccaccio's "Decameron" (painting by Franz Xaver Winterhalter).

the University of Arizona / Wikipedia.org
— Hear the story of a Tucson resident named Taylor, who followed what he felt was a moral imperative to go to Syria and offer aid. In 2016, he traveled to the war-torn country, initially planning on helping with the country's infrastructure-- but he quickly found himself in life and death situations. AZPM contributor Sasha Hartzell spoke with Taylor about the unconventional way he became part of a war on the other side of the world.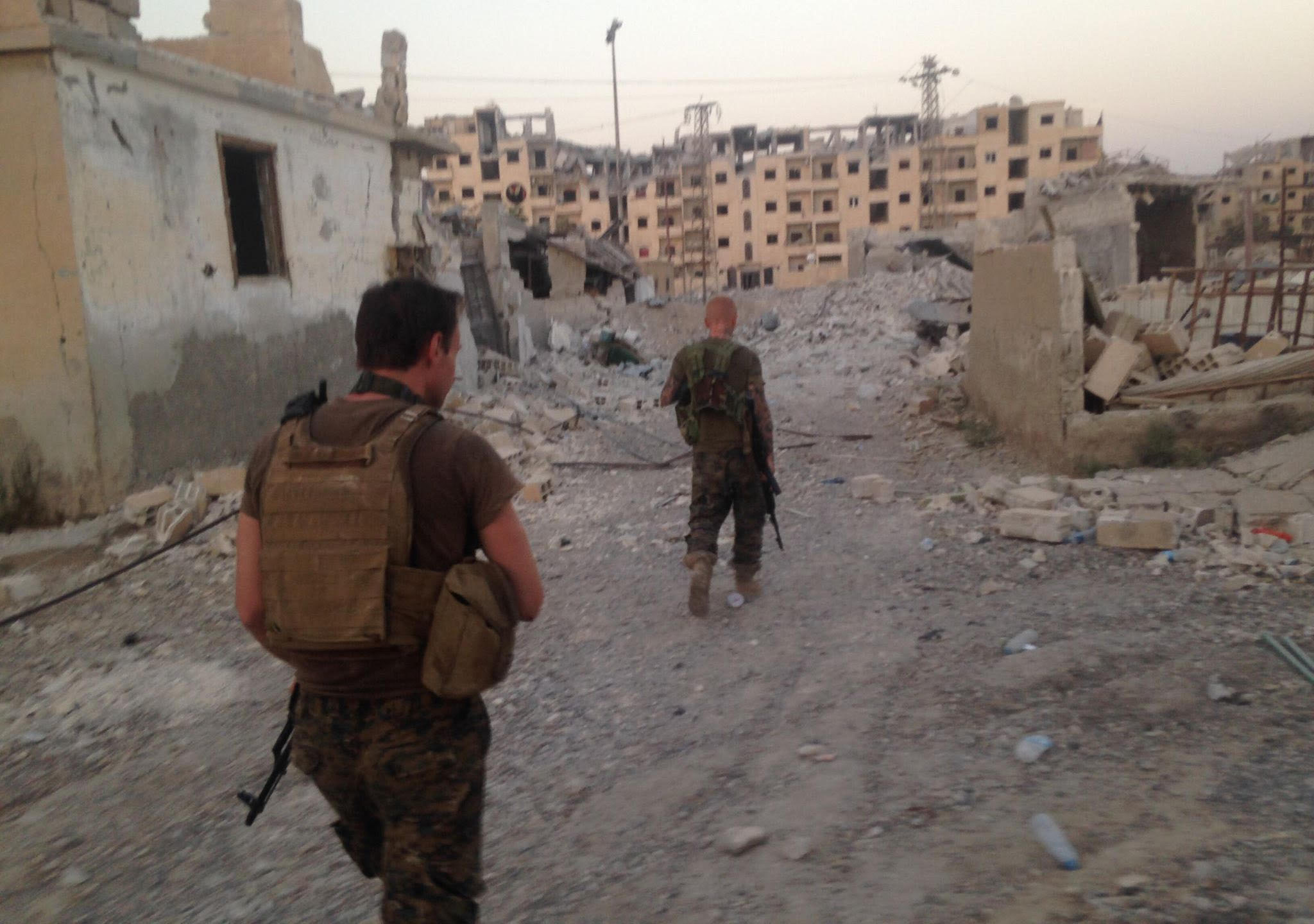 Kevin Howard and Taylor patrolled the streets of Raqqa. In the battle for the city, Taylor was a sniper.
— And, a conversation with Frank Figliuzzi, former Assistant Director for Counterintelligence at the FBI during the Obama administration, about putting Taylor's story in perspective with the shifting foreign policy directives of the United States.
Frank Figliuzzi, former Assistant Director for Counterintelligence at the FBI, at AZPM studio.
Arizona Public Media is a service of the University of Arizona and our broadcast stations are licensed to the Arizona Board of Regents who hold the trademarks for Arizona Public Media and AZPM. We respectfully acknowledge the University of Arizona is on the land and territories of Indigenous peoples.