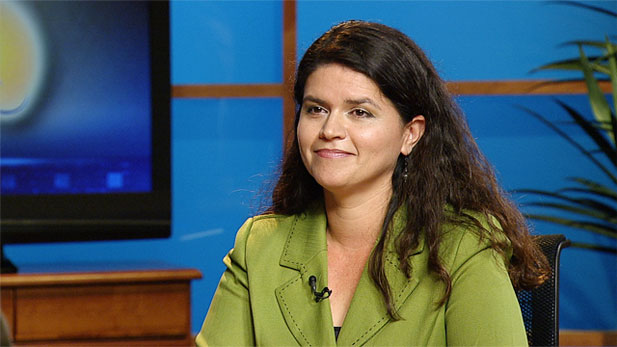 PHOTO: AZPM
Tucson City Councilwoman Regina Romero talks about Occupy Tucson.
Tucson City Council member Regina Romero says she supports the Occupy movement and thinks it is a waste of time and money to continue ticketing protestors.
But Romero's proposal was rejected by the council on a 3-3 vote Tuesday evening.
The idea of a no-speech zone in Tucson may return to the council at a later day, officials said.