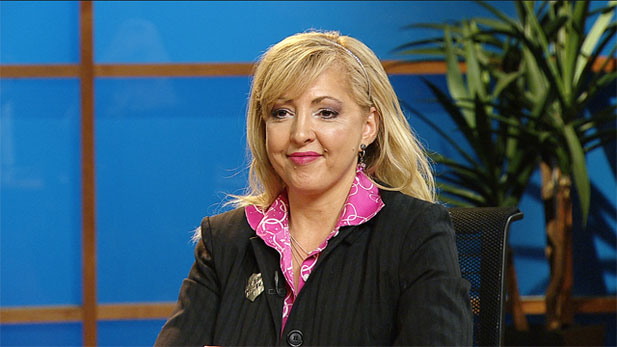 PHOTO: AZPM
Tamara McElwee with Salvation Army examines the challenges they face preparing for Thanksgiving this year.
December and January give the American Red Cross Southern Arizona Chapter in Tucson is biggest challenges, Red Cross officials say.
Experts predict that staff and volunteers will have to assist additional families each week who lose their homes to fires caused by space heaters, Christmas trees and candles.
Executive Director Richard White says this comes when the organization is also in need of blood donations and will continue to provide other services such as CPR training and programs that help service members and veterans.
"Our volunteers are out three to four times every week helping a family following a fire, " White says "It's tragic especially around the holidays, but that's what Red Cross has been doing here in Southern Arizona for 95 years."
Additional donations and volunteers are always welcome, White says.
"We're as strong as the local community chooses to support us," he says. "This time of year, our need for funds is extreme."