By FERNANDA ECHAVARRI

Downtown Tucson's only 24-hour diner shut down unexpectedly this week. Grill had been a staple of downtown nightlife for about 12 years.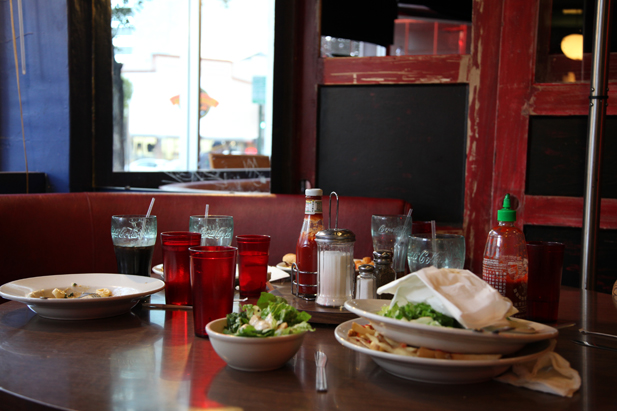 PHOTO: Fernanda Echavarri
Grill closed a day earlier than expected, because of high turnout after they announced their closure.
The diner announced its closure on Facebook early Sunday. By Monday night, hundreds were lined up outside the restaurant on Congress, waiting to be served one last time. Because of the high turnout, Grill ran out of food and drinks, shutting down a day early. We visited the diner on its last day and captured some of the sights and sounds that made it unique.

PHOTO: Fernanda Echavarri
A waitress works the line on the last day of Grill's operation.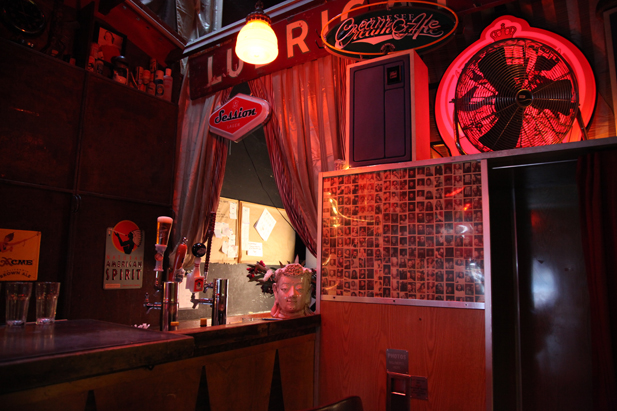 PHOTO: Fernanda Echavarri
Grill's photo booth inside the Red Room.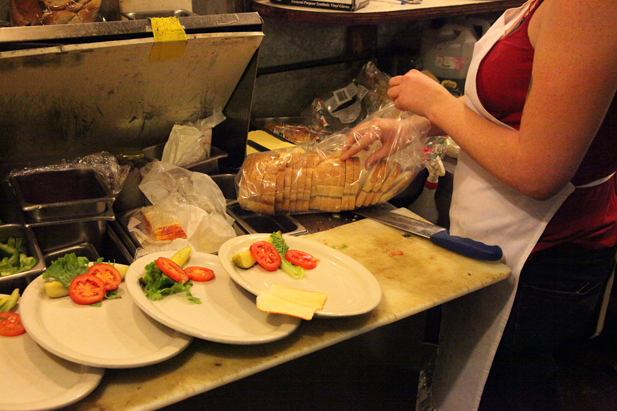 PHOTO: Mark Duggan
Faye McCory, Grill kitchen manager, making sandwiches on the restaurant's last day.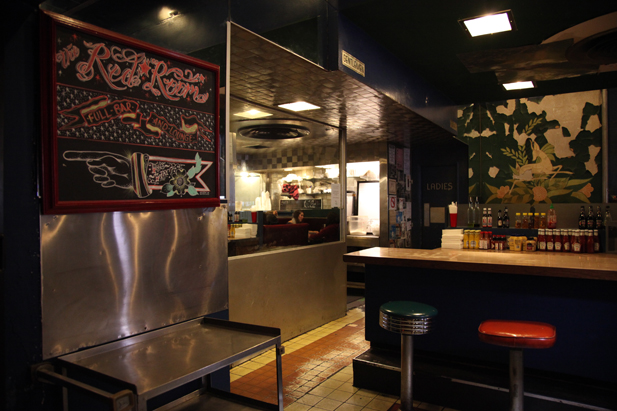 PHOTO: Fernanda Echavarri
The back of the dining area at Grill opens up into the kitchen.