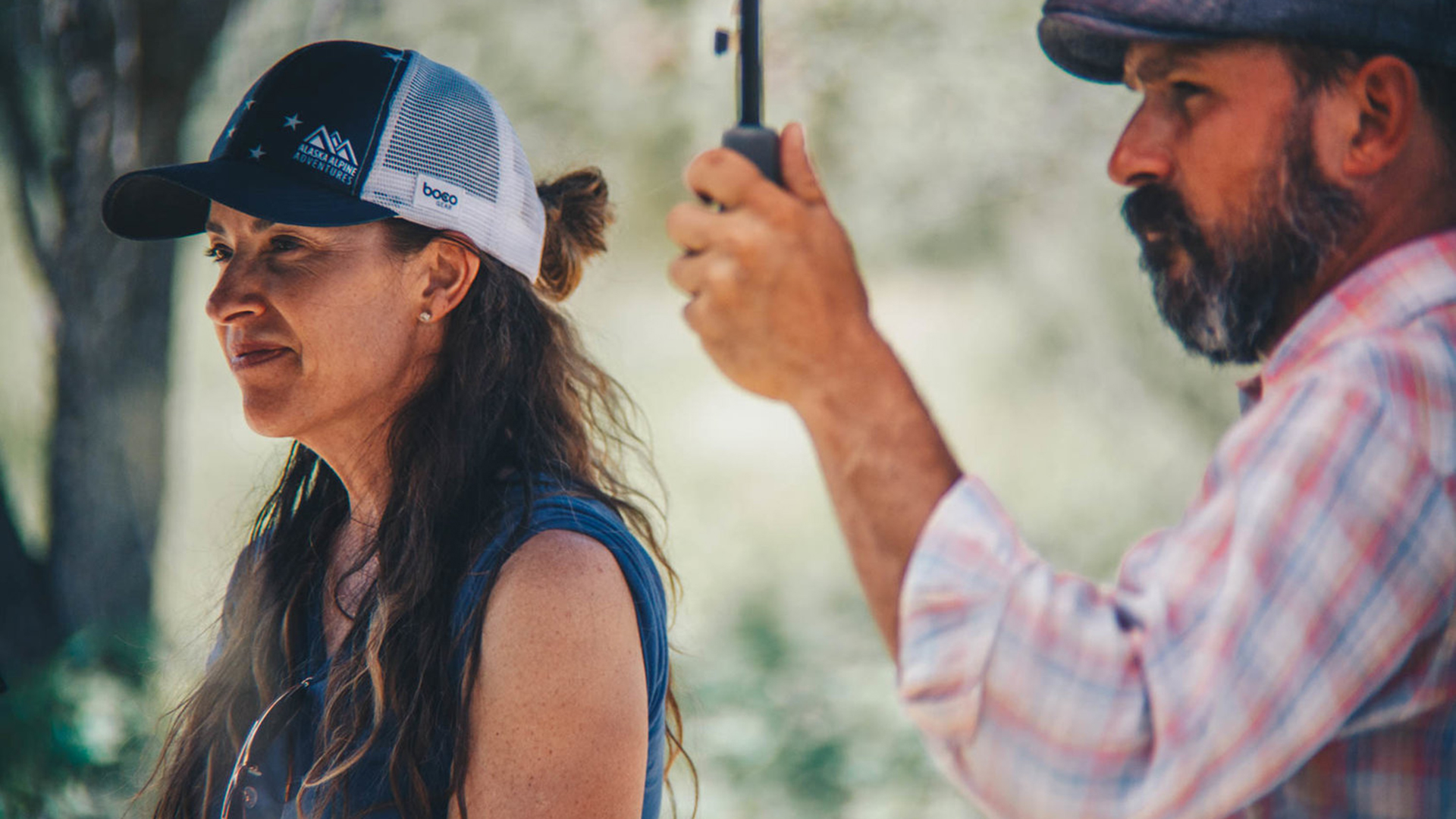 Writer & director Genevieve Anderson and cinematographer Tomas Arceon the set of "DUSTWUN".
Courtesy of Genevieve Anderson
Featured on the May 7th, 2020 edition of ARIZONA SPOTLIGHT with host Mark McLemore:
In the final episode of Alisa Ivanitskaya's series on food insecurity, find out how a food sharing pantry at Imago Dei Middle School brought the student's families closer together, and is now helping them to get through the pandemic as a community.
The school building is closed, but Imago Dei continues to provide groceries for students, alumna and their families.

Courtesy of Imago Dei Middle School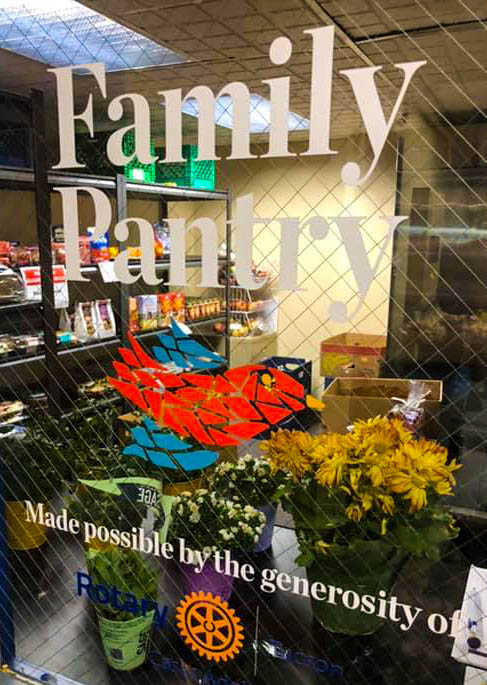 Before the COVID-19 pandemic, families could visit the food pantry to obtain essential groceries free of charge.

Courtesy of Imago Dei Middle School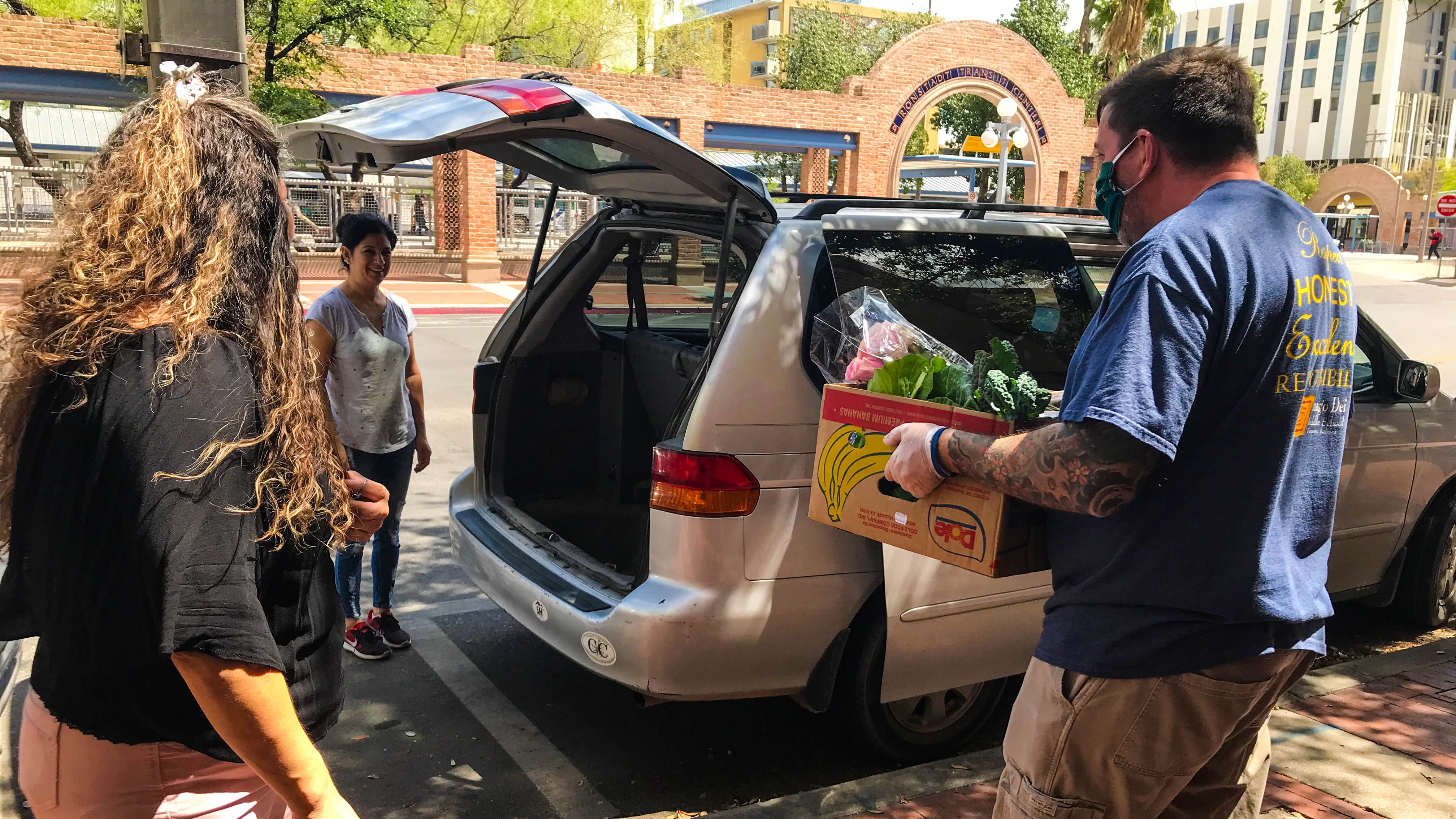 The Imago Dei Middle School Family Pantry also serves its clients with curbside pick-up in downtown Tucson.

Courtesy of Imago Dei Middle School
Tony Paniagua visits The Gadsden Hotel in Douglas, Arizona. It is a historic property near the border with Mexico, and the owners are coping with current limitations on tourism and travel as best they can.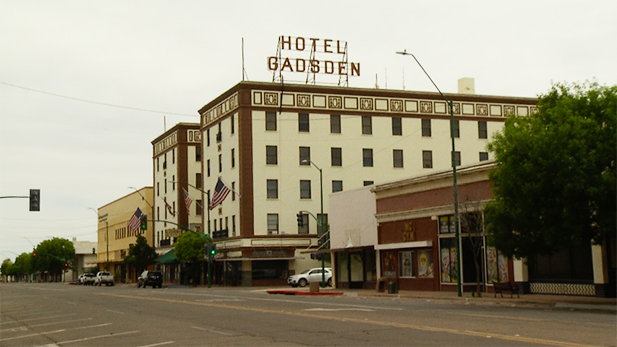 The Gadsden Hotel is a famous landmark in Douglas, Arizona. It is located a few blocks from the border with Agua Prieta, Sonora, Mexico.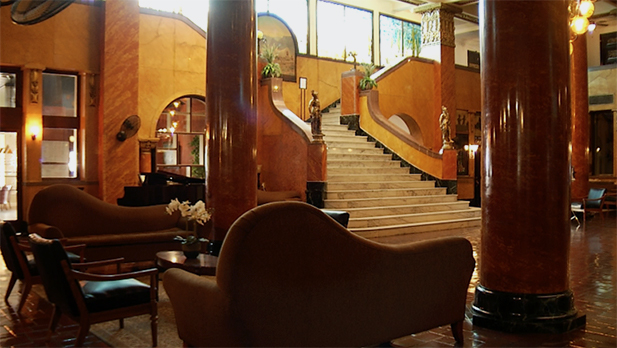 The Gadsden Hotel has been attracting business people, tourists, movie producers and many others for decades.
Anel Lopez and her husband bought the historic hotel in 2016.
And, Mark talks with filmmaker Genevieve Anderson. She wrote and directed DUSTWUN, a drama about a veteran struggling with post-traumatic stress who takes it upon himself to build a wall on the U.S. / Mexico border. This mission is tested when he has to choose between a migrant woman in need of help, and a pair of Border Patrol agents with different interpretations of the law. There will be an online watch party for DUSTWUN, that is also a benefit to help organizations doing humanitarian work on the U.S. / Mexico border. It happens worldwide on Thursday, May 14th, 2020 on the Latin Heat Cinema streaming platform.
Weekend in the Sharminub monastery