This one hour program features classic Christmas arrangements and original music by Leroy Anderson.

It 1s hosted by conductor Leonard Slatkin and the composer's son Kurt Anderson, and features recorded performances of Leroy Anderson's Christmas Music with Leonard Slatkin conducting the BBC Concert Orchestra, and Leroy Anderson conducting his "Pops" Concert Orchestra.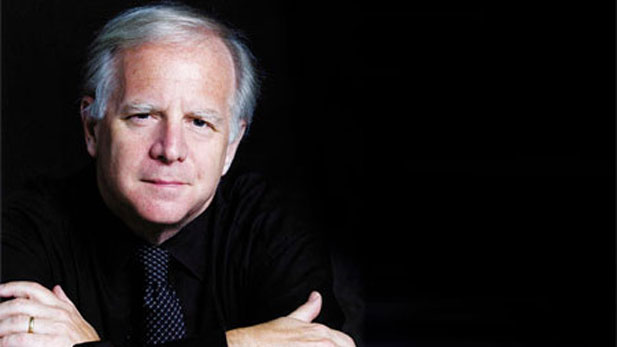 Leonard Slatkin
Listeners will hear Leroy Anderson talking about how he wrote some of his famous Christmas music and what Christmas means to him. This Leroy Anderson Tribute is co-hosted and produced by the composer's son Kurt Anderson.