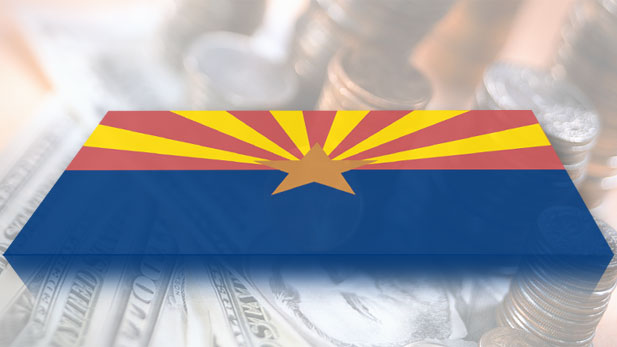 At the start of the fiscal year, Arizona Public Media's political team reported on how the new state budget would impact services in Southern Arizona. Six months later, they retrace their steps to find out if the outcomes were as dire as predicted.
Monday, December 19 - State Budget Update Arizona is bringing in more in taxes than anticipated. Despite deep cuts to programs in recent years, state officials say just because lawmakers have the money doesn't mean they're going to spend right away.
Tuesday, December 20 - Cities and Counties Arizona's cities and counties were hard hit by state budget cuts this year, primarily because the state took from local budgets to pay for state programs. Times are still tough, but city and county officials hope the worst is over.
Wednesday, December 21 - Education The temporary state sales tax softened the budget blow to school districts, but school budgets are still tight after years of cuts. To make up for that, many school districts asked voters to pass overrides, or give permission to school districts to spend more than state law allows. We'll look at what's happening in the districts where voters said no to more school spending.
Thursday, December 23 - Health Cuts to health care funding hit community clinics particularly hard this year, and it's only gotten worse in the past six months. As unemployment continues to rise, the state is cutting coverage of its lowest-income residents, leaving some seeking health care they can't afford.
Friday, December 23 in Arizona Spotlight - Look Ahead Next year's state budget might not include as many cuts as the last four budgets, because of increased state sales tax receipts. State officials say they hope to keep spending about the same, or at least not make more cuts.
Arizona's State Budget – How Deep was the Cut? Monday – Friday at 6:30 and 8:30 a.m. on NPR.