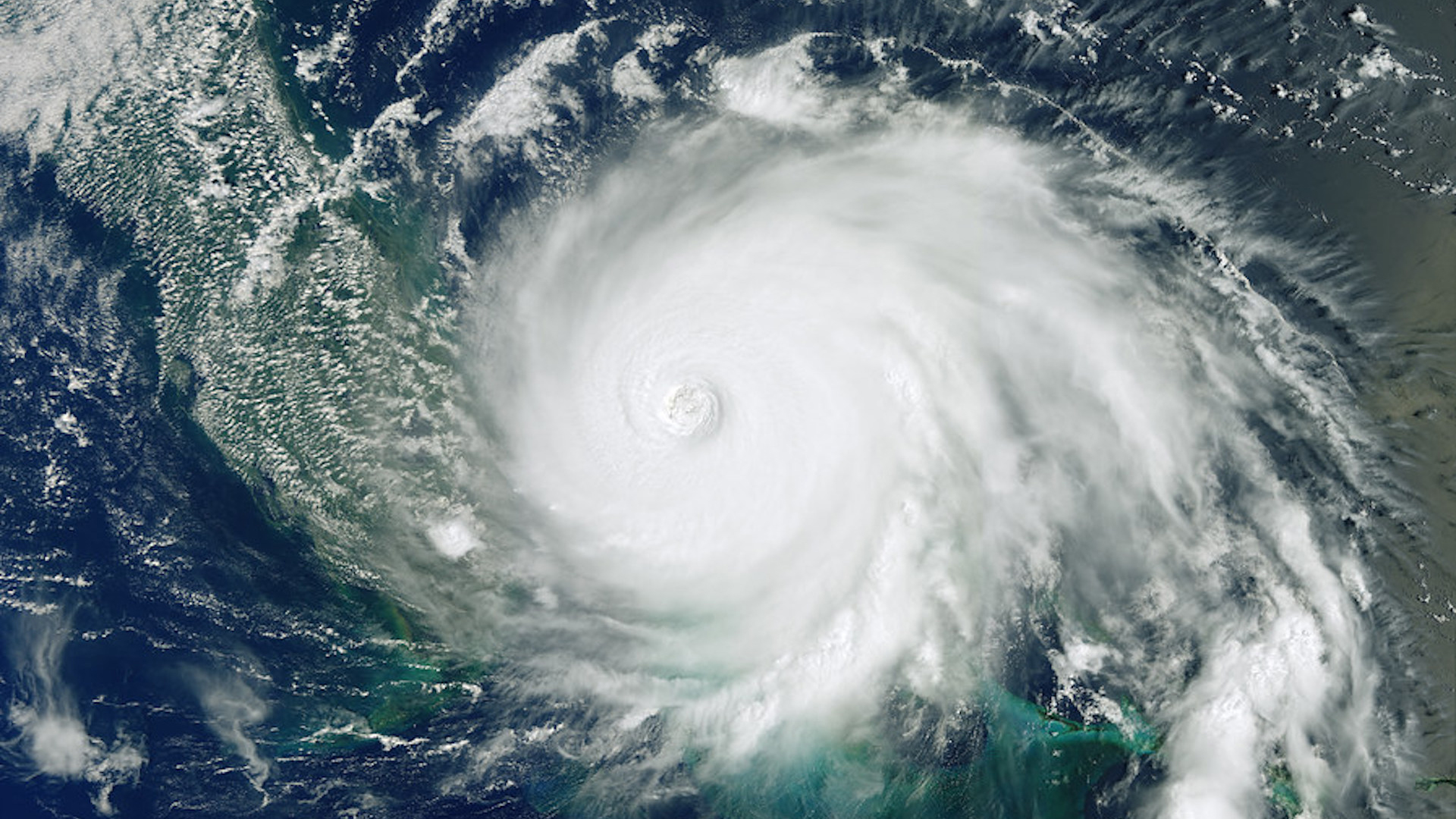 2019's Hurricane Dorian.
NASA
University of Arizona hurricane forecasters are predicting a busy season for storms in the North Atlantic Ocean, and that translates into a drier summer for Southern Arizona.
UA atmospheric scientist Xubin Zeng expects 10 hurricanes and 19 named storms to form during the season, and when more storms are generating in the Atlantic, there are fewer brewing in the Pacific.
"That means there will be less hurricane activity over the eastern Pacific and the water vapor from hurricanes over the eastern Pacific does affect Tucson," he said.
Warmer sea temperatures are being credited for the number of hurricanes and tropical storms in the forecast.
Zeng and former UA graduate student Kyle Davis predict the Atlantic hurricane season each year. The accuracy of their annual model has been cited in two scientific papers. The 2020 Atlantic hurricane season begins June 1 and lasts until November 30.