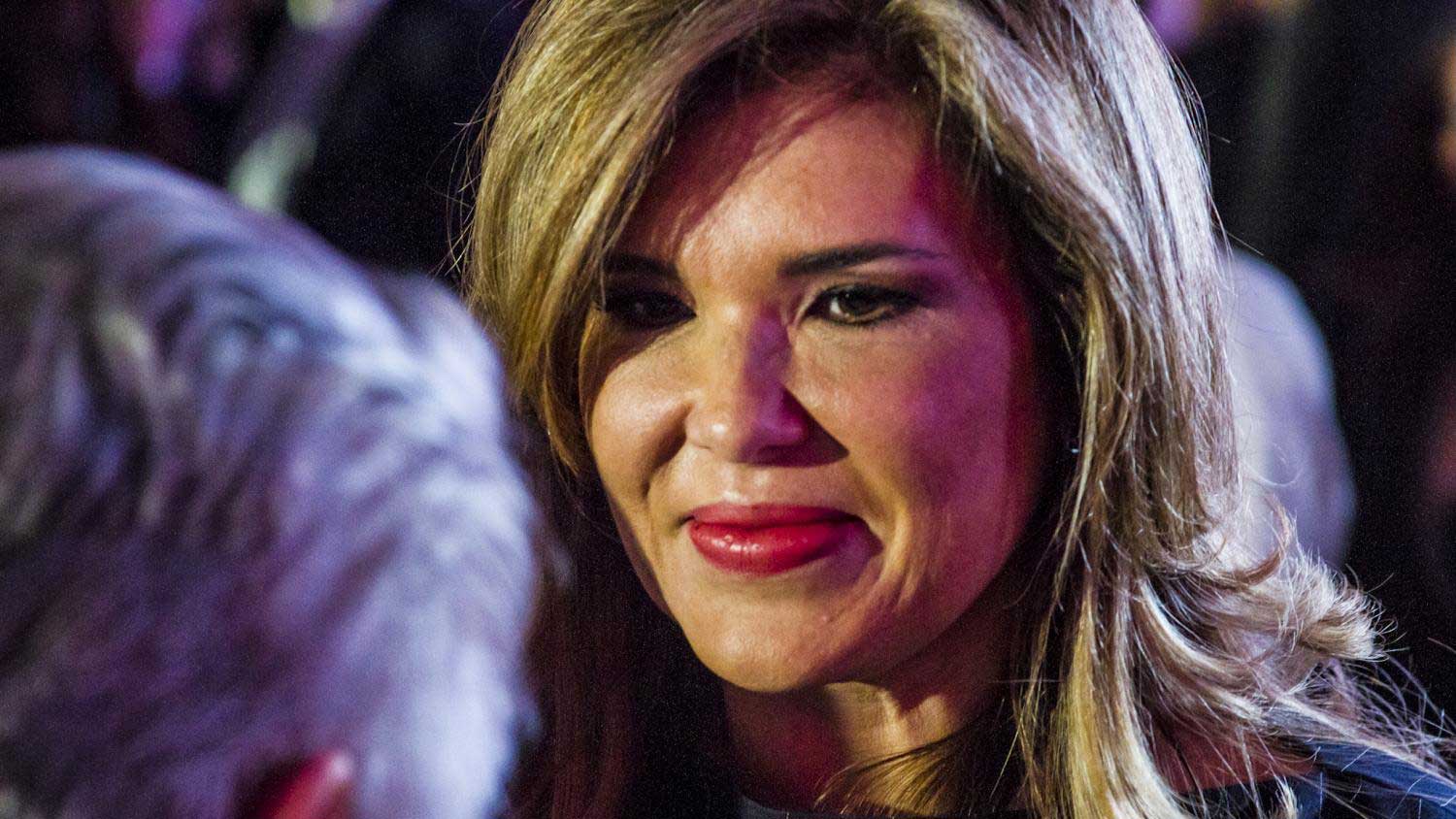 VIEW LARGER Claudia Pavlovich, governor of Sonora.

Murphy Woodhouse/Fronteras Desk
With cases and deaths rising quickly in her state, Sonora's governor is concerned about the possible impact of reopening.
In a Wednesday video, Gov. Claudia Pavlovich said she's troubled by the sizable jump in caseloads — now nearing 2,000 — and deaths, now topping 150. Mobility in the state has been increasing, and that's before a number of factories and other businesses are slated to begin reopening June 1.
"I'm worried that this reactivation comes with a big health impact," she said, especially if the state's residents confuse "the return to this new normal with a return to the old normal."
In recent days, new confirmed cases have grown by 100 or more. Seventeen new deaths were confirmed Wednesday.

Fronteras Desk
is a
KJZZ
project covering important stories in an expanse stretching from Northern Arizona deep into northwestern Mexico.