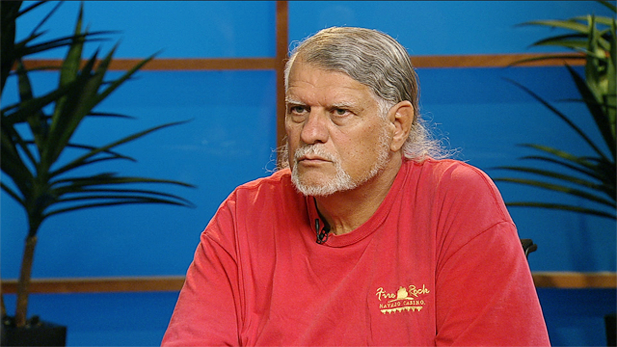 PHOTO: AZPM
Fred Synder the organizer for "Thunder in the Desert 2012" talks about the event.
The final Thunder in the Desert 2012 celebration of Native American culture is scheduled to start in Tucson at the end of this month.
The special 10-day event at Rillito Raceway Park welcomes all people to join together and greet the first light of the new year. This year, the festival is scheduled from Dec. 30 2011 to Jan. 8, 2012
Past gatherings, held in 2000, 2004, and 2008, have included participants from as far away as Australia, Mexico, Bolivia, Honduras, Panama, and Canada, with each bringing examples of their own customs, art, and food to share.
This year's gathering is expected to be the last in the series, which has now become known as one of the largest Native American gatherings ever held.