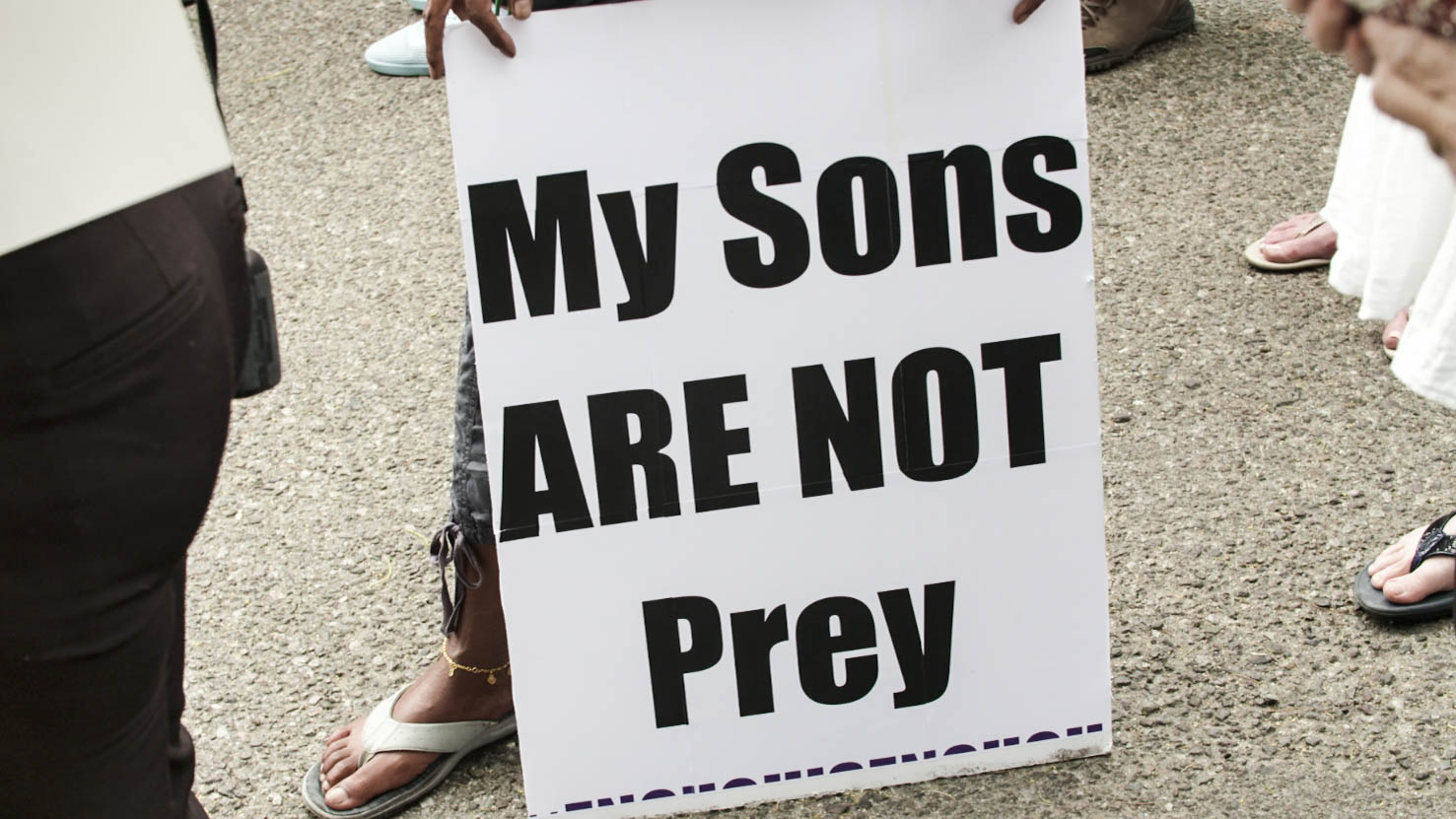 An attendee of the candelight vigil for George Floyd and other black people killed by the police on June 1, 2020.
AZPM
Featured on the June 4th, 2020 edition of ARIZONA SPOTLIGHT with host Mark McLemore:
Essayist Adiba Nelson wonders if the killing of George Floyd by police in Minneapolis will be the tragedy that finally propels the American people to take action on law enforcement and racial justice. This essay was published in The Lily, a publication of The Washington Post. You can also find more from Adiba Nelson on her website, The Full Nelson.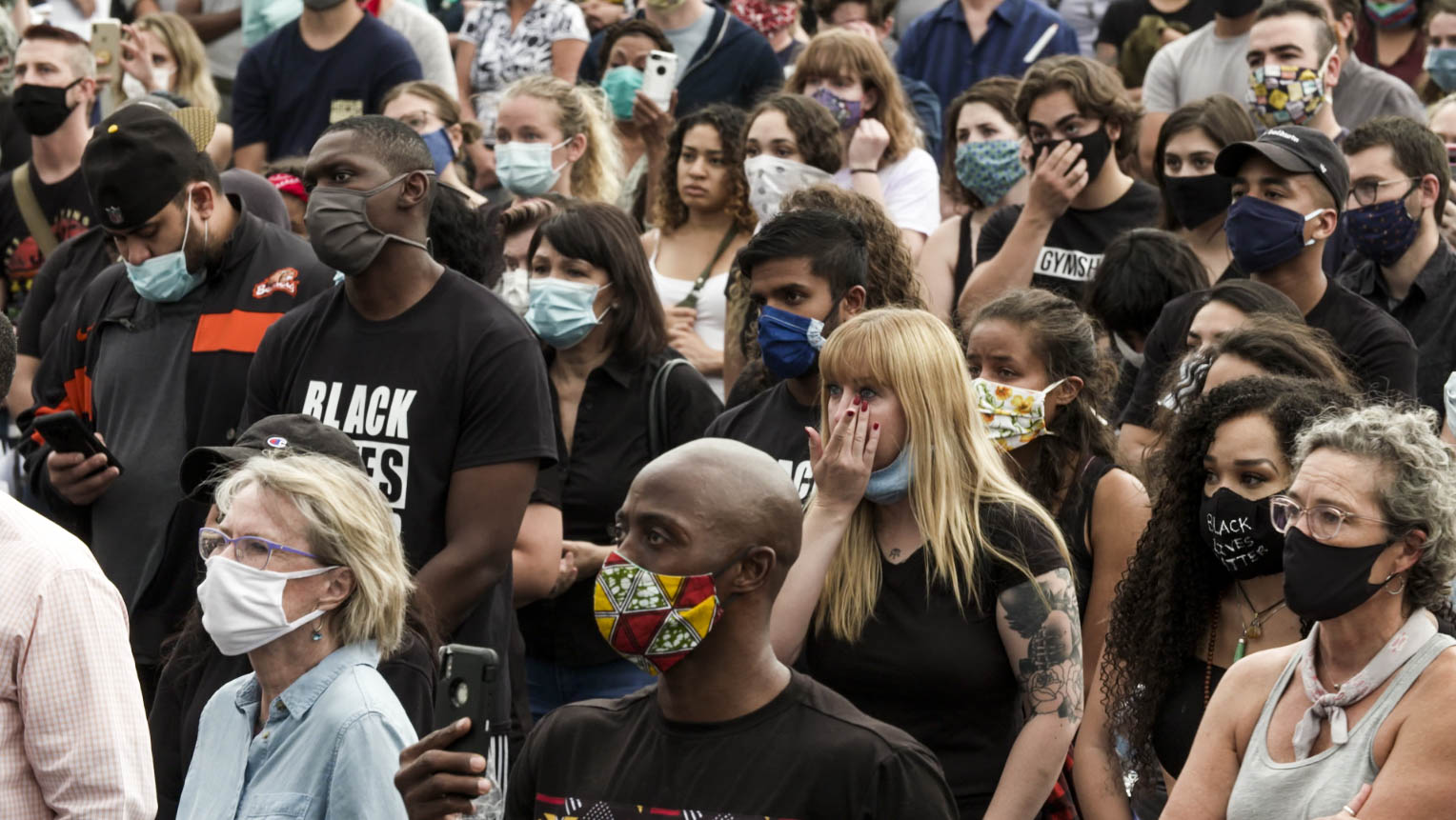 About 500 Tucsonans gathered at the Dunbar Center to commemorate George Floyd on June 1, 2020.
AZPM
The Sugar Hill neighborhood was created because of segregation in the 1950s. Now, a new oral history project is celebrating the hidden history of one of Tucson's oldest Black communities, and sharing those stories with the world.
"Sugar Hill", from Arizona Illustrated on PBS 6.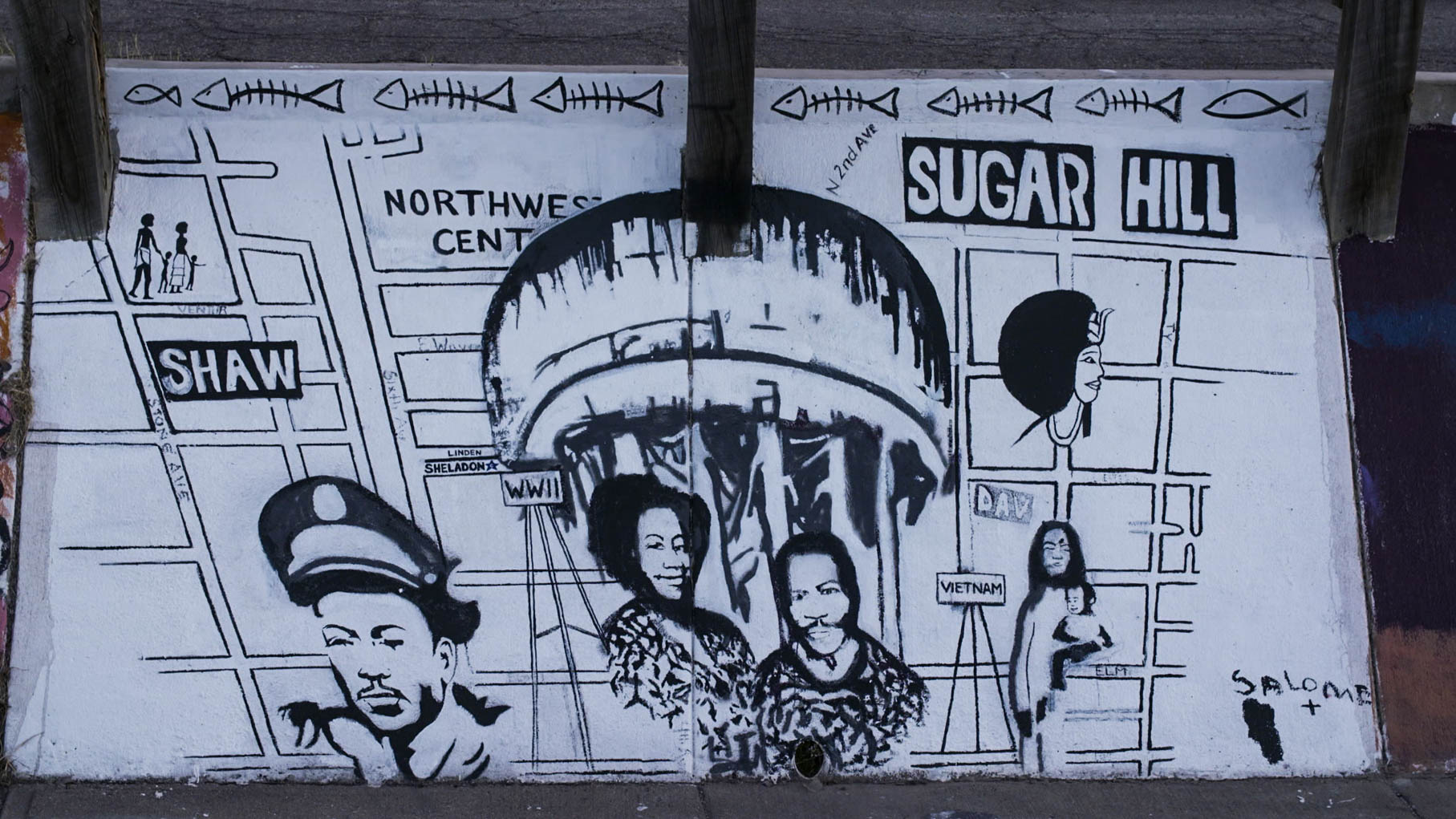 Graffiti in Sugar Hill, one of Tucson's oldest Black communities.
AZPM
This weekend's launch of the first commercially-owned manned spacecraft was watched by millions. Alisa Ivanitskaya discusses how SpaceX is opening a new chapter of space travel with Geoffrey Notkin, president of the National Space Society.
An extended version of the conversation with Geoffrey Notkin about the SpaceX launch: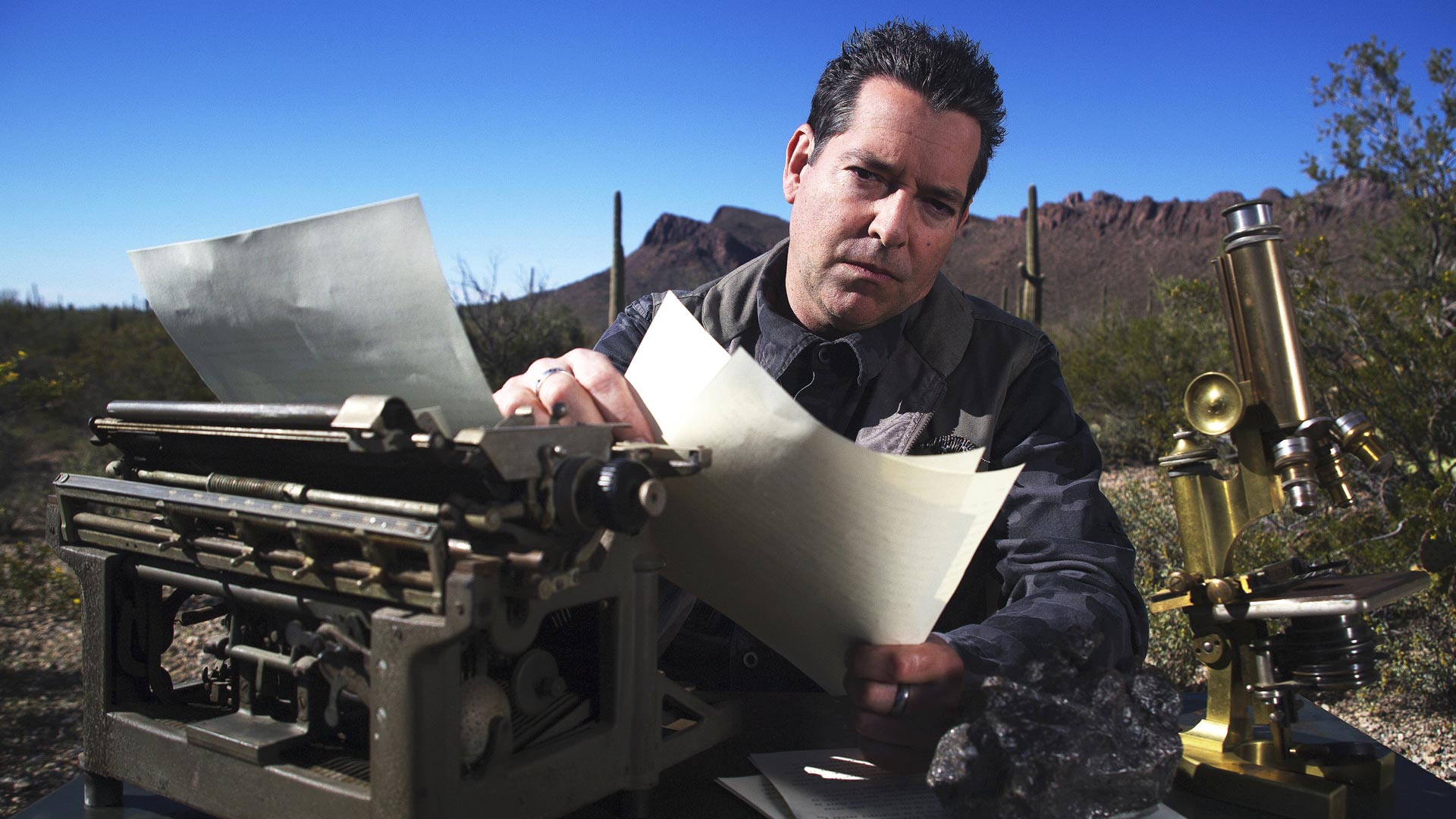 Geoff Notkin crunches some meteorite data while at his spacious desert field desk.
Courtesy Geoff Notkin
And, did you ever hear the story that Speedway Boulevard was once declared to be "The Ugliest Street in America"? Arizona Daily Star 'Street Smarts" columnist David Leighton looks back at the history behind this ignominious title, including the special city council meetings held in the 1960s to discuss "How Ugly is Speedway?". Leighton's two-part series will appear in the Arizona Daily Star, published on the first Monday in July & August, 2020.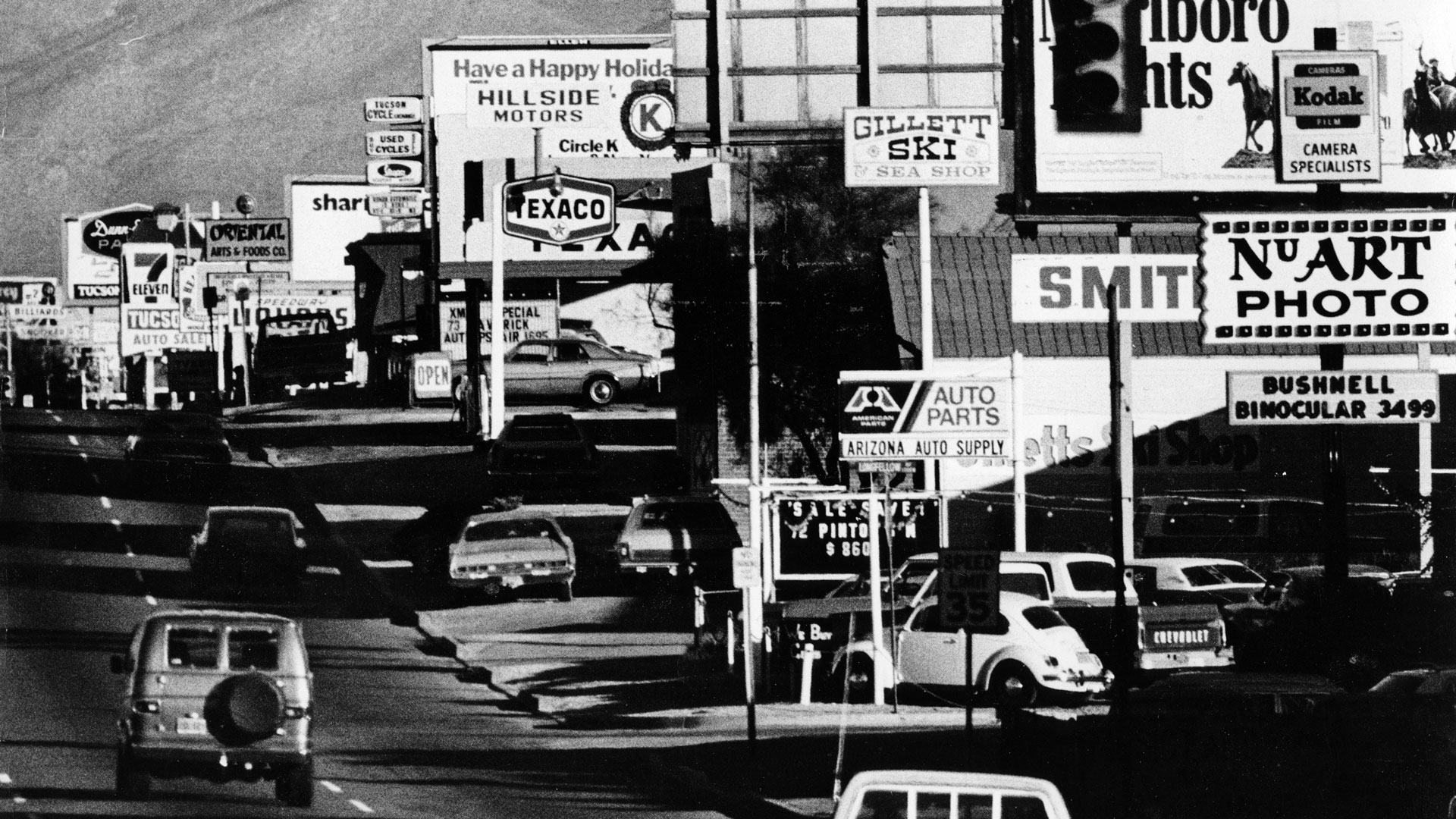 Speedway Boulevard, looking east from Alvernon Way in 1977.

Arizona Daily Star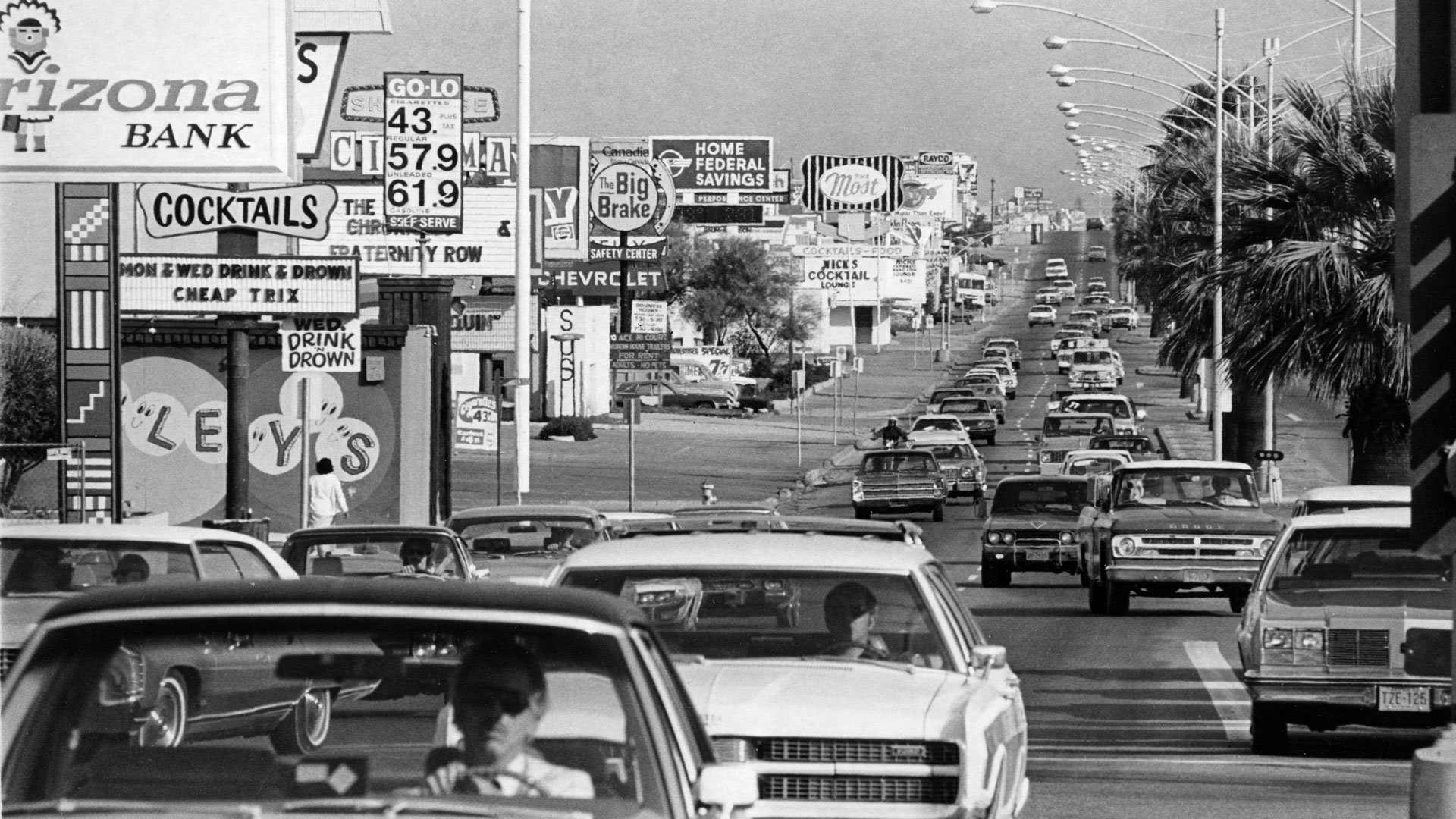 Another image of Speedway Boulevard in the 1970s.

Arizona Daily Star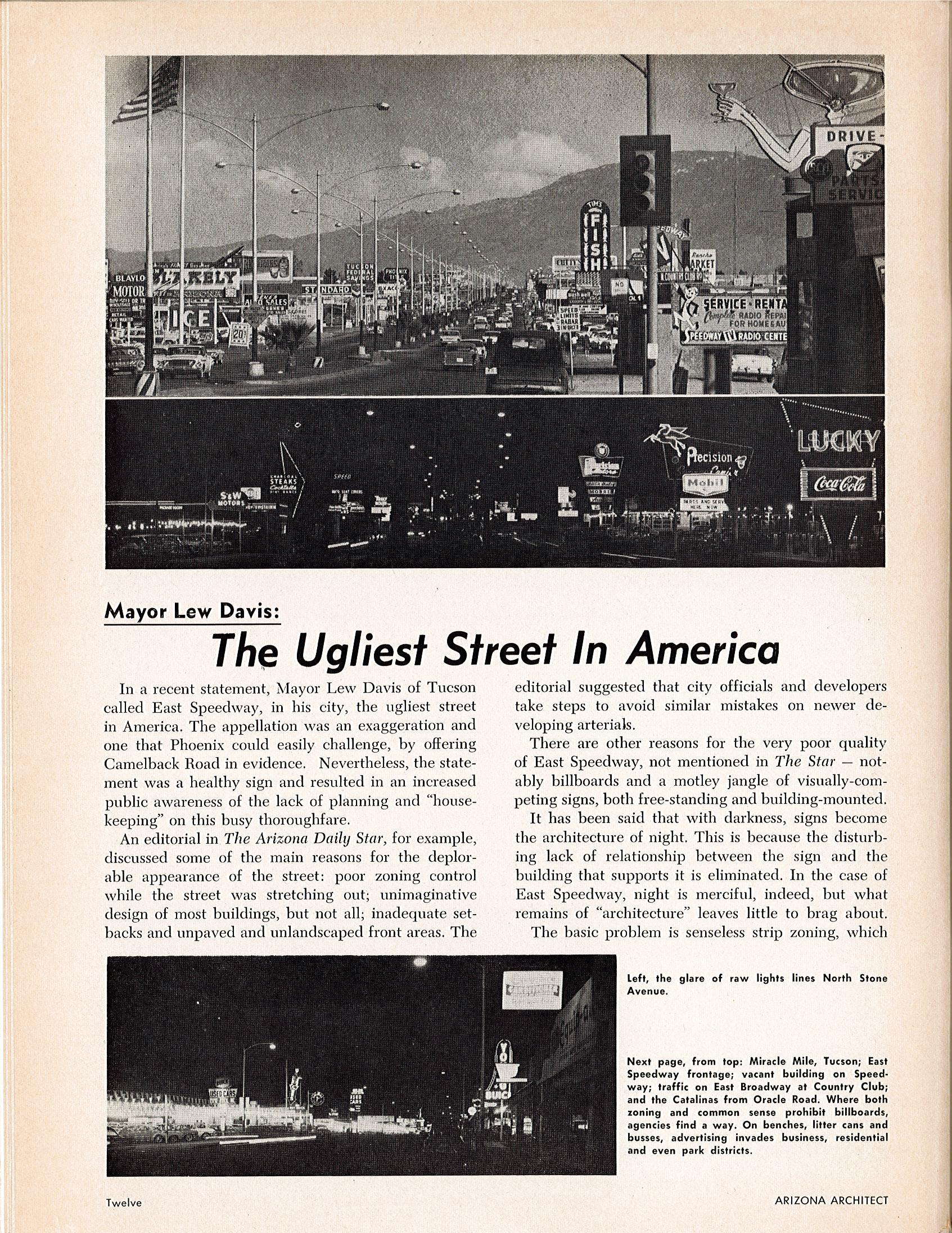 VIEW LARGER In February 1962, the magazine "Arizona Architect" published an op-ed from Lew Davis, then Tucson mayor, where he called Speedway "the ugliest street in America". It sparked a controversy that lasted decades.

Arizona Architect Magazine