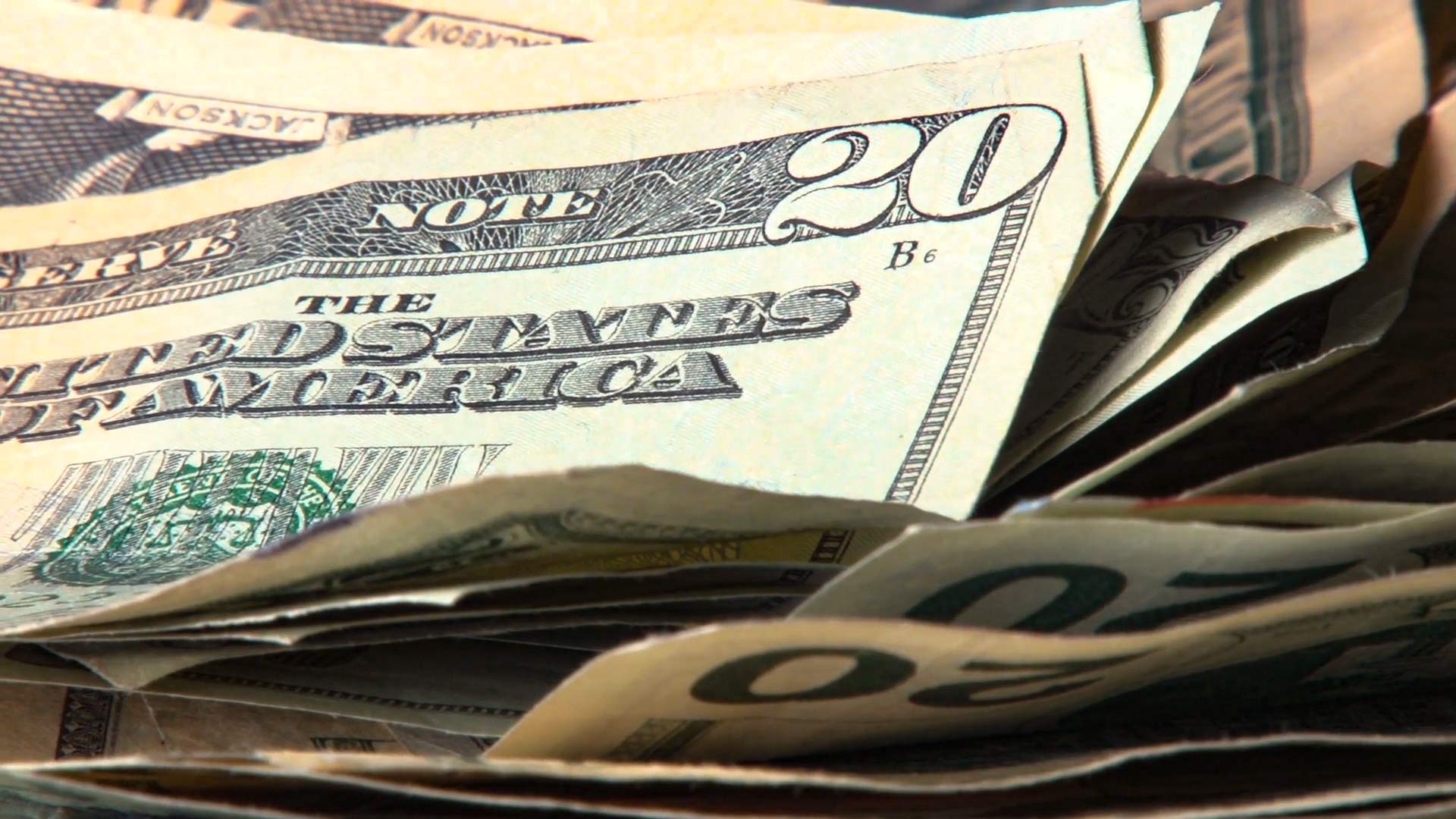 Twenty-dollar bills.
AZPM
Unlike the 2008 recession, Arizona could fare better than much of the nation in the current recession. University of Arizona economist George Hammond said that is because in the last recession, Arizona was one of the "epicenters" of the housing crisis.
"This recession isn't playing out the same way so far. Arizona's job loss from February to April was about 10% of our jobs disappeared in that short time, but it was worse nationally — about 14.5% of national jobs were lost from February to April," Hammond said.
Arizona's unemployment numbers continue to climb, but Hammond says that is because the sectors hurting the most are hospitality, entertainment and vacation — all big industries in Arizona. Last week, nearly 1 million residents of the state received unemployment benefits.
"Some of the job losses will be fairly enduring," according to Hammond. But he said, unlike other recessions, recovery is largely up to how people feel about going back into activities like eating out, going to sporting events, or taking a vacation.
"It is going to be the perceptions of ordinary people about what the risks are, as we learn a lot more about the risks in the coming weeks and months that will help us judge better what activities might be more risky and what might be less risky," said Hammond.
The latest sales tax numbers released this week show that in May collections at bars and restaurants was down 41.9% and down 81% at hotels. Those numbers are grim but overall sales tax collections for May were only down 9.6%. Budget managers for Arizona estimated sales tax collections would be down 42.6% for that period.
The Joint Legislative Budget Committee will release a deeper look at the budget in mid-June. Earlier this year, they were expecting a budget shortfall in the neighborhood of $1 billion.

State lawmakers are expected back at the Capitol this summer to deal with necessary changes to the budget due to the economic slowdown.