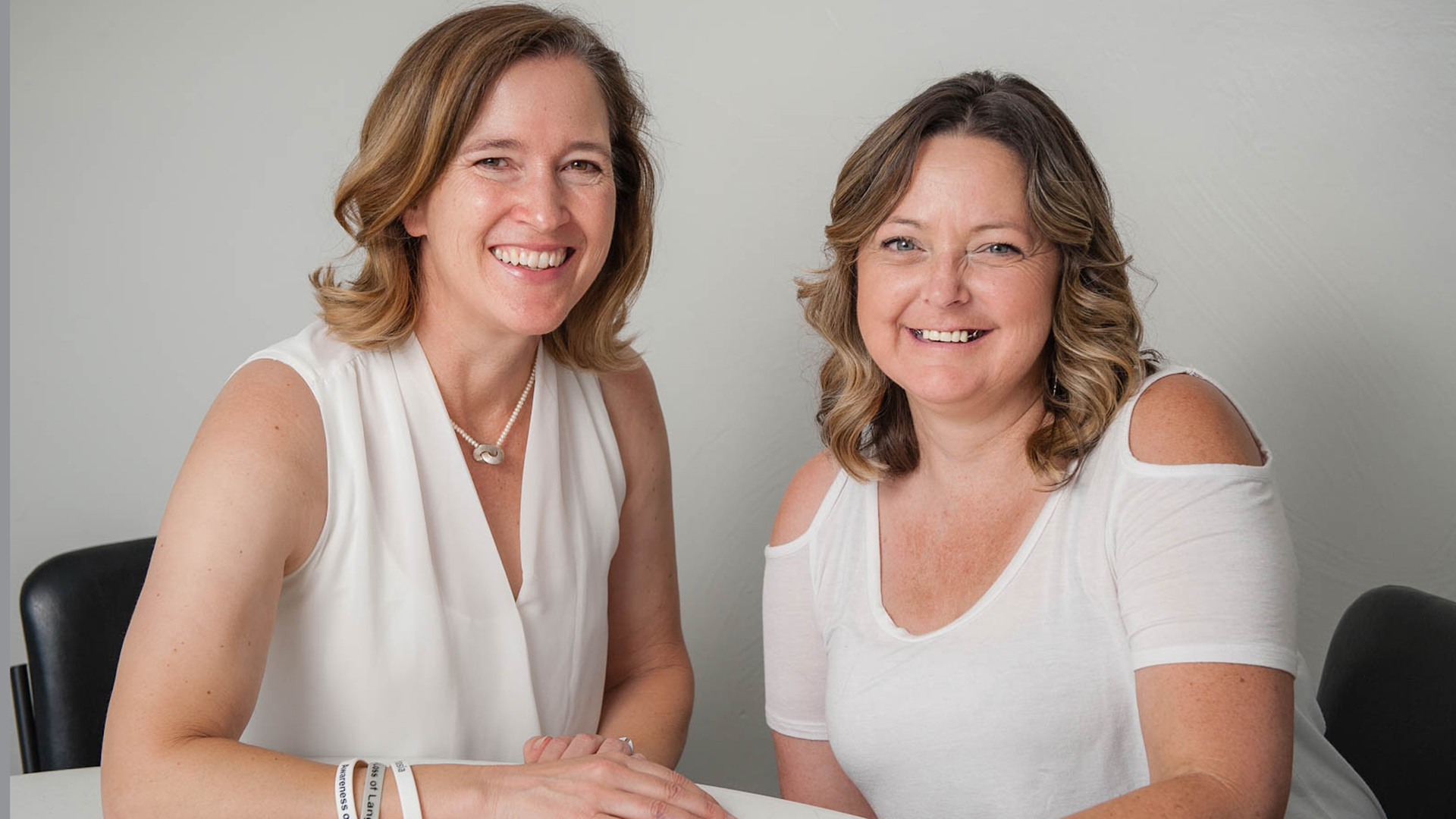 Dr. Fabiane Hirsch Kruse, director of Clinical Services at Friends of Aphasia, with Rona Howard, one of the clients at the Aphasia Center of Tucson.
Courtesy Friends of Aphasia
Featured on the June 11th, 2020 edition of ARIZONA SPOTLIGHT with host Mark McLemore:
In a world without the COVID-19 pandemic, this month would have included the 50th official Tucson observance of Juneteenth. It commemorates the date of June 19th, 1865, when the last American slaves learned they were free. It is also a chance to celebrate hope for a future of equality and justice. Guest essayist Andrés Portela III, a native of Sierra Vista, shares what this year's Juneteenth can mean for all of us. The music with this essay is by KP.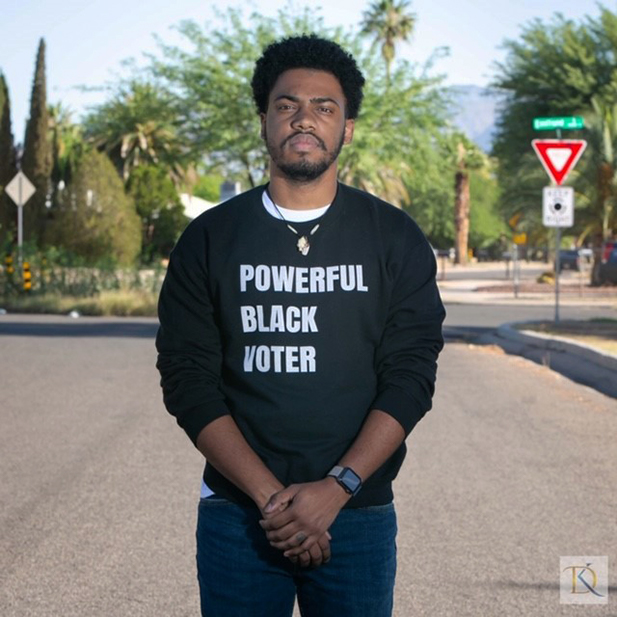 Andrés Alexander Portela III

Courtesy Andrés Portela
"50+50 Equal 200 Percent Me" by Andrés Portela III at TEDxTucson
June is National Aphasia Awareness Month. Meet a group based in Tucson that share one thing in common - the language disorder called aphasia. Depending on the severity, it can make verbal communication close to impossible, and can complicate many matters that are often taken for granted. Find out how The Aphasia Center of Tucson overcame social distancing by taking their support group meetings online. In the process, they met new friends and made their connection even stronger.
"Push Ridge", oil painting by TurningBear, a member of The Aphasia Center of Tucson.
Courtesy TurningBear